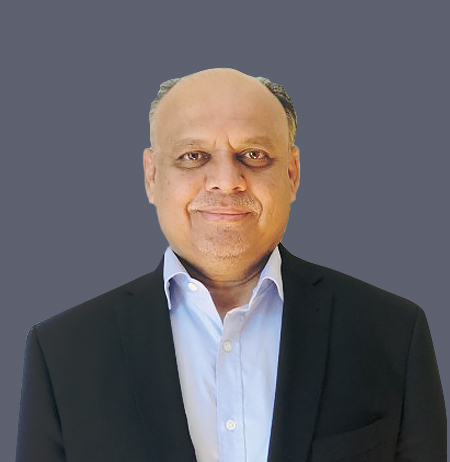 Kedar Kavi
Head of Enterprise Sales - ANZ
Kedar is an accomplished team player with diversified leadership skills spanning more than 3 decades of professional experience in winning customers with trust, humility, and care.  He has spent the first 10 years of his career in Manufacturing and Instrumentation, with the last 22 years in Information Technology. He has always prioritized delivering "Value" over "Success" to customers for sustained revenue growth.
He is known as a Connected Business Storyteller with experience working with Fortune 100 companies and is trained in Sales Strategy, New Market Rainmaker, and Build & Grow Partner Ecosystems. Has a successful track record as a Rainmaker at TCS, Microsoft, and Tech Mahindra.
Kedar, an Australian Citizen, resides in Melbourne with his wife and two sons.