Explore
We embody the essential process of continuous learning and experimentation necessary to identify and solve problems, uncover new opportunities, and create novel solutions that drive innovation.
Engineer
We are set apart by our passion for innovation and our unique blend of technical expertise, creative thinking, and
customer-centric design.
Excel
Our foundation for building trust, establishing a competitive edge, and creating long-lasting relationships with our customers based on the exceptional product quality we deliver.
16+ Years Of Expertise
Product Engineering Is Ingrained In Our DNA
Experion brings expertise in the latest technology while crafting exceptional product experiences, utilizing Data and AI, Cognitive Computing, DevSecOps, and Experience Design capabilities across domains.
Ethics
Our commitment to ethical business practices and transparent communication forms the foundation of all our interactions; we are always doing what's right for our customers, partners, and society.
Empathy
At Experion, we prioritize putting ourselves in our clients' shoes to understand their needs and craft exceptional digital solutions that truly make a difference in their lives.
Excellence
Continuously striving for excellence in all that we do, from delivering high-quality solutions to fostering a positive work environment and achieving the highest standards of quality, innovation, and customer satisfaction, is at the heart of Experion's DNA.
Leverage our expertise in technology and business for expert guidance on the product development journey, from ideation to market launch, by optimizing product design, development, and deployment.
Powered by our expertise in Cloud Engineering, DevSecOps enables rapid and agile software delivery while ensuring the security and compliance of the entire process.
Comprehensive platform engineering services to design, develop, and maintain robust and scalable platforms to serve as an integrated and secure infrastructure for orchestrating various products.
Human-centered UI/UX services that create compelling product experiences through empathy, innovation, and a deep understanding of customer needs. 
 Leverage cutting-edge technology to transform legacy systems into future-ready, user-centric digital solutions that drive business growth and success. 
Integrating blockchain, IoT, cloud computing, and AR/VR technology to create cutting-edge solutions that drive digital transformation and provide a sustainable competitive advantage for our clients. 
Harness the power of data and artificial intelligence to drive digital transformation, deliver actionable insights, and create intelligent and automated solutions for our clients. 
End-to-end software development services that transform ideas into cutting-edge, user-centric digital solutions that drive business success. 
Customer Speak
Hear From Our Clients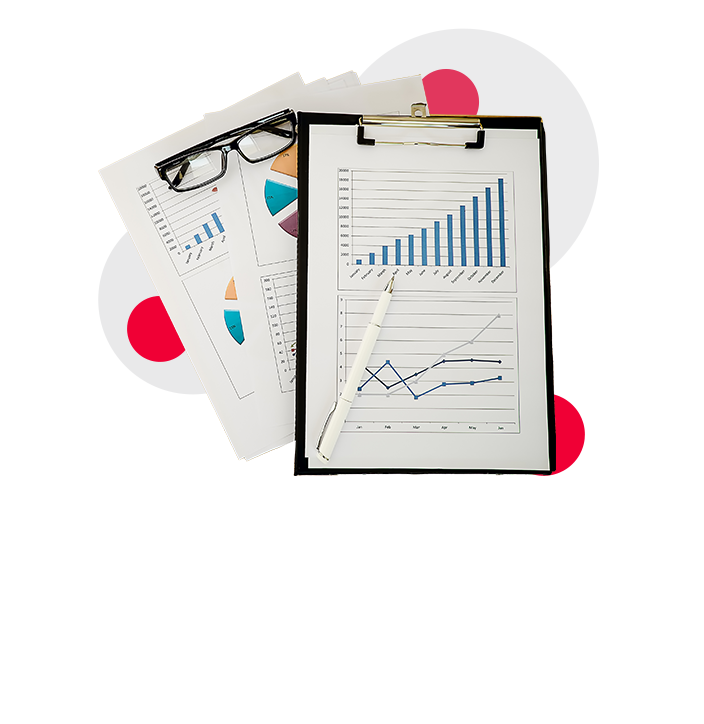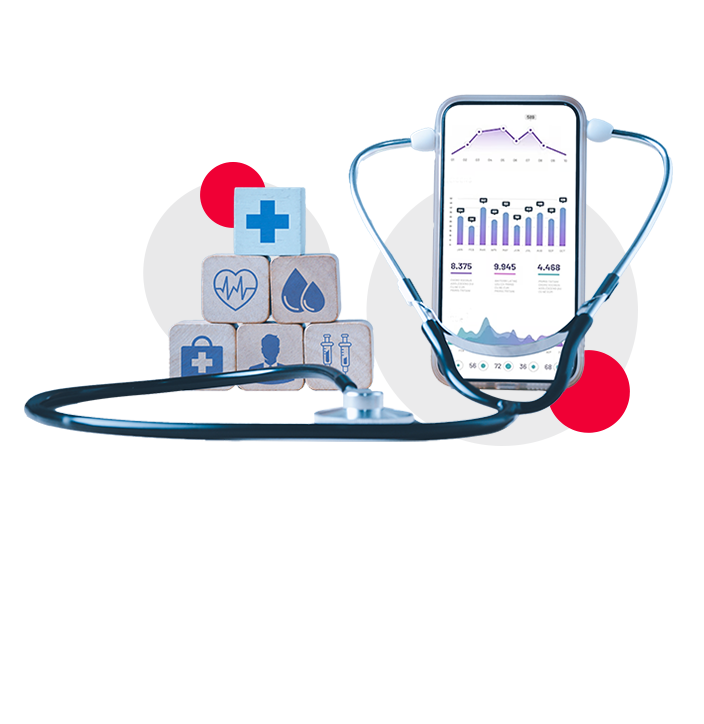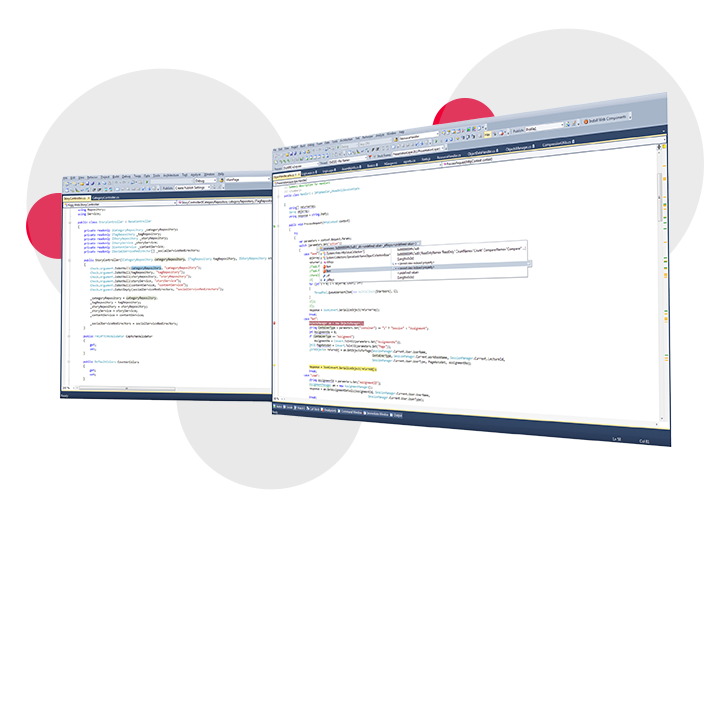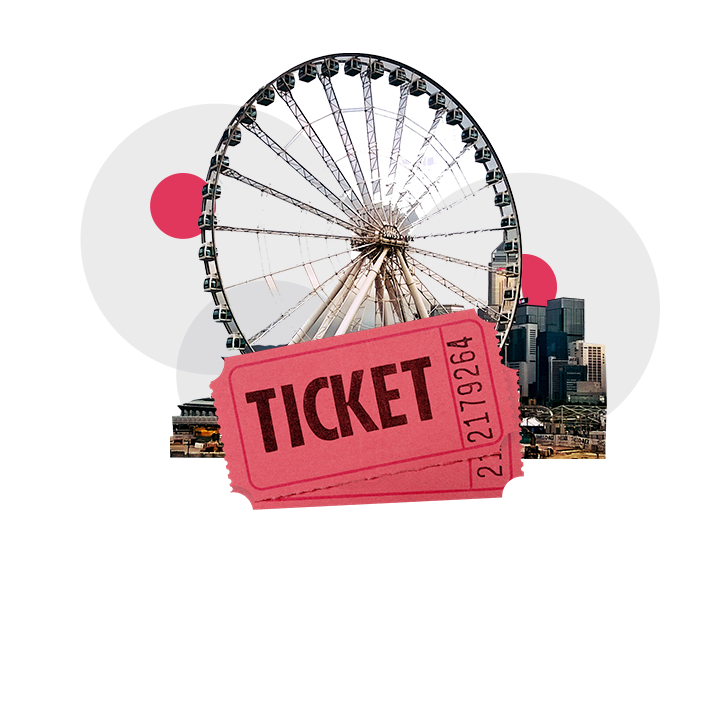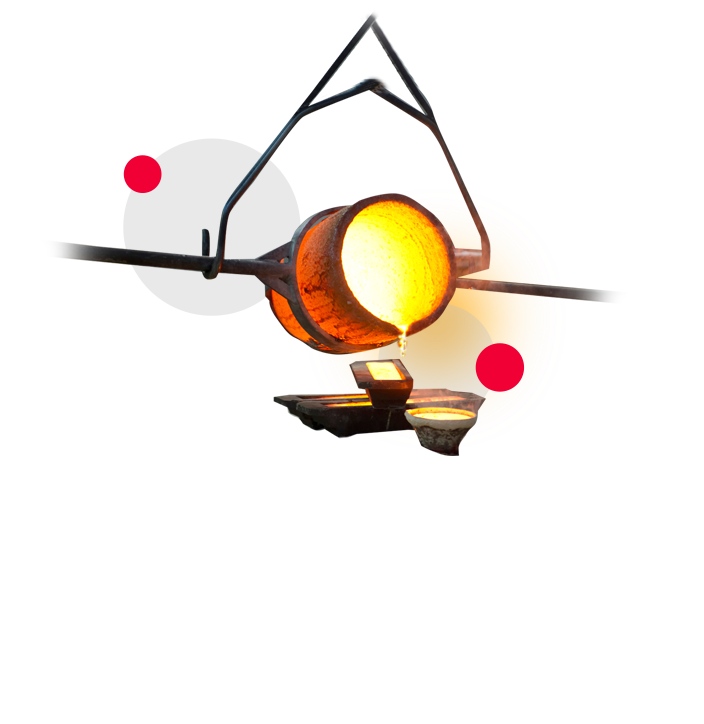 "Our business is growing, and Experion's platform is at the heart of it"
Experion was a solid company to work with in terms of project management. The enterprise system built by them is the core of our activity. I appreciated Experion's flexibility in working with us, as well as their ability to solve problems which proved too difficult for our accounts people. They have a very seasoned executive team.
CEO, Market Research Company
"They captured our vision with their passion and spirit for our goals."
The overall quality of their work is very high. They truly care about the work that we're doing together. We focus on patients that are often written off by medical professionals, hoping to give them the technology they need to live with less stress. They captured our vision with their passion and spirit for our goals. We felt like they were an extended part of our team.
Founder, Health Services Platform
"Experion seems to truly care about my success and doing a good job"
They get through all of their sprints on time and even add to them. They go above and beyond for all the features they build. They've met nearly all of our deadlines, so we're on track, and we don't have much scope creep because everything is clearly defined. They're quick to respond to my decisions, and they're often ahead of me, which is impressive.
Founder, Nonprofit Software Company
"Experion is able to create products that have a longer term viability"
One of the biggest things was that they're more of a software product engineering company. That's a pretty big distinction compared to a software development house that's going to work on a time and materials basis. Experion is able to create products that have longer-term viability, which could be used for some other company going to market strategy.
Former CIO, Leisure & Entertainment Company
"The team has accomplished what other developers thought would be difficult."
Experion Technologies is committed to success – they are completing sprints at an impressively fast pace. Likewise, the team is agile when making any tweaks. They have worked late nights to address all problems and deliver quality solutions. Expect to work with highly skilled engineers.
Global Manager, Global Foundry Products Manufacturer
Contact
Create Your Breakthrough Moments With Us