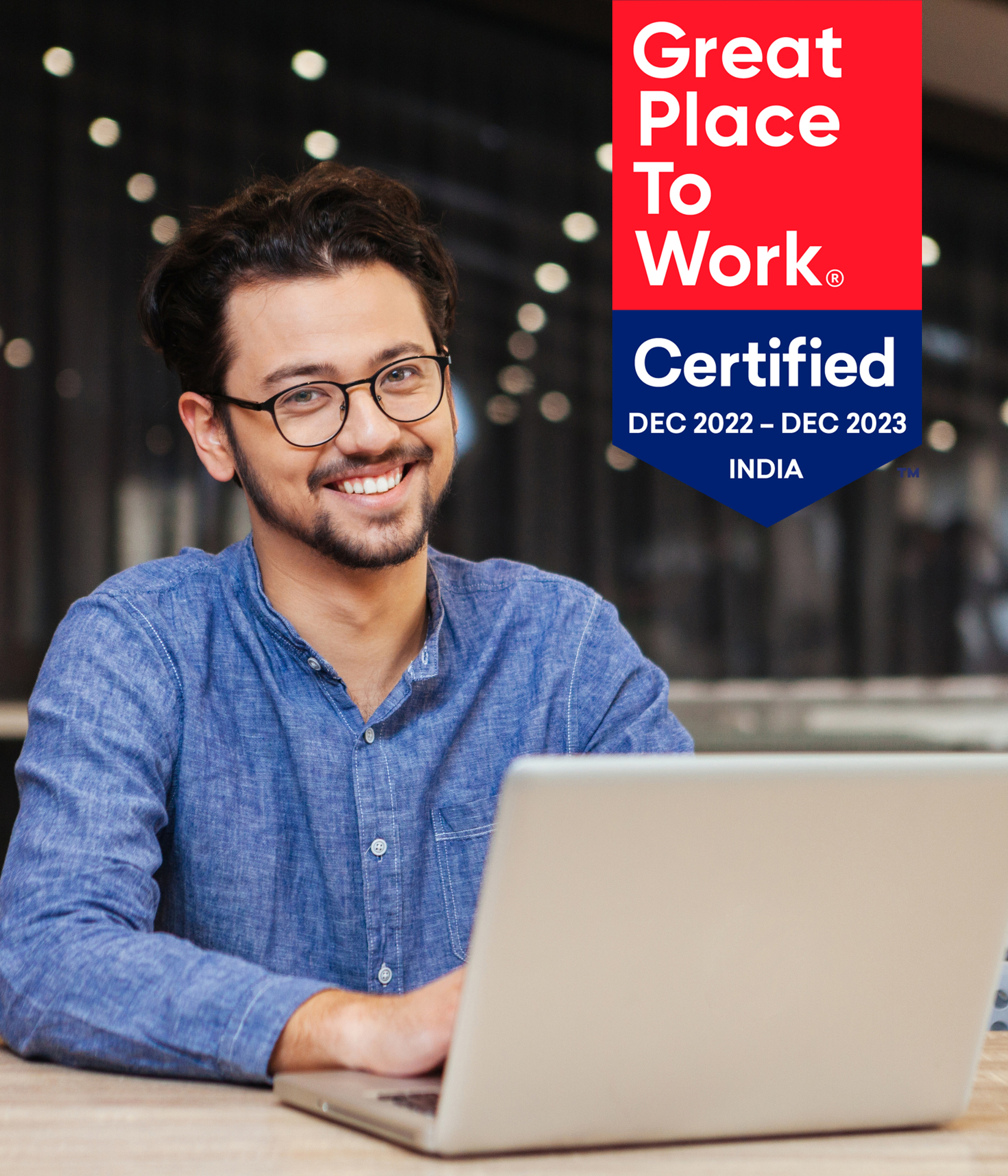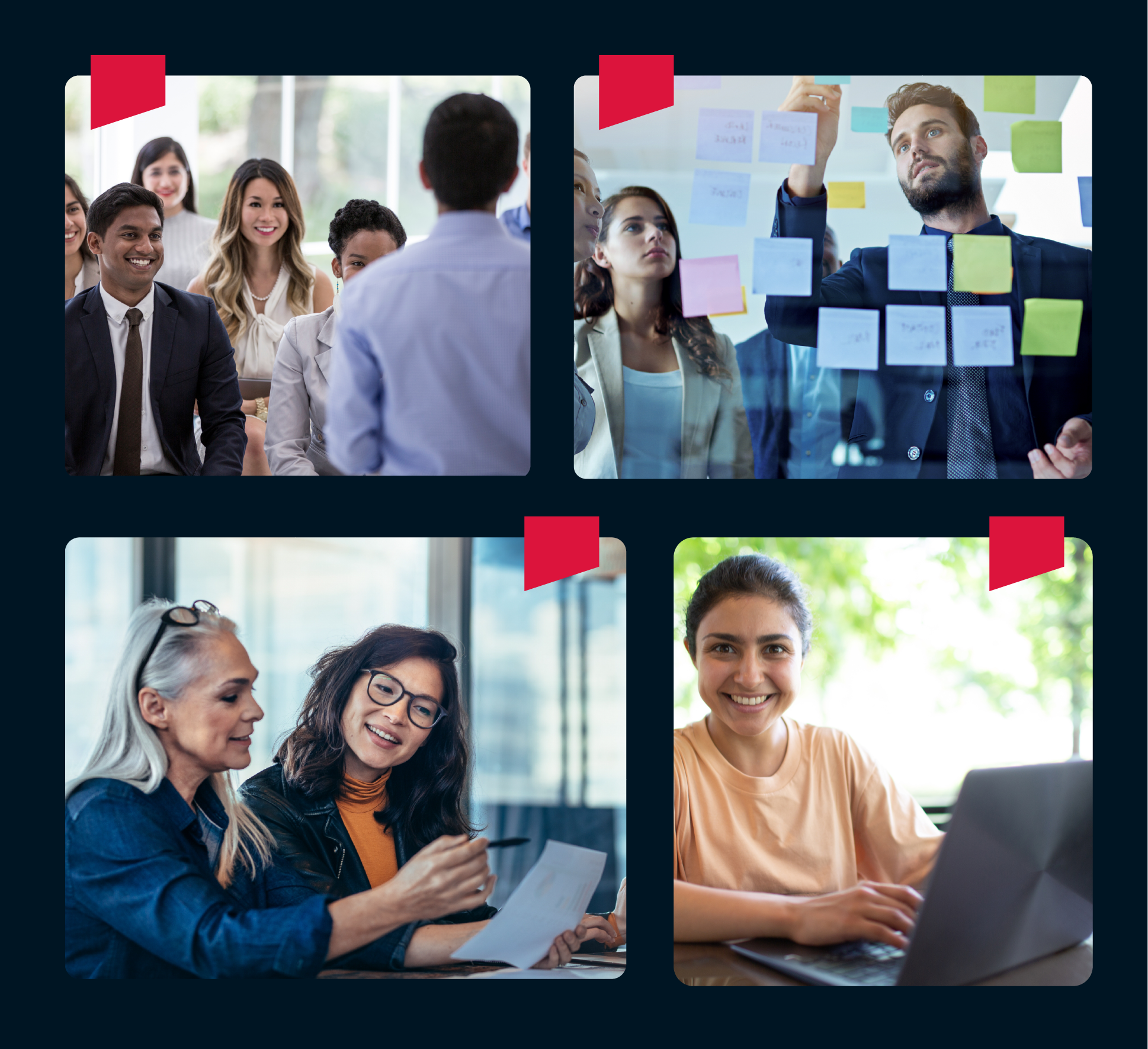 Come join us on an exciting ride...
Our teams don't just read up on the latest technology trends, they create and influence them too. They are also usually some of the first ones to play around with cutting-edge technology that leads to great solutions. We have had the fortune to work with some of the most professional people; those who are also great human beings. We hope you can join us soon, learn the ropes and work parallely, achieving great things together.
Experion has a well-established training program that aims at continuous learning and skill development. This ensure that our employees are always up-to-date with the latest in technologies. We also get them into varied projects that help enhance their skill sets as well as expose them to the most sought after in technology.
Are you cut out for these positions? Come, find out...
Do you think you have it in you?
We strive to keep a startup culture at the core. The organization has a flat hierarchy and we are constantly on the lookout for the right people to join our team. Apart from good technical and interpersonal skills, we welcome people who are fun loving, motivated and energetic; always willing to learn on the go...
Contact
Create Your Breakthrough Moments With Us