Generating Intelligent Solutions for Businesses
Unlocking Business Potential with Data and AI Expertise
In today's fast-changing business landscape, quick decision-making is crucial. Data is valuable for making smart choices, but having data alone isn't enough. Organizations need strong systems to ensure they have useful and high-quality data.
At Experion, we specialize in making the move from AI exploration to real-world benefits easy. We use the power of Generative AI to help you harness AI's potential proactively. Our services include creating effective data strategies for your operations and helping you build a solid business model.
Partner with us to navigate the data-driven future. Make every decision count, powered by insights that matter.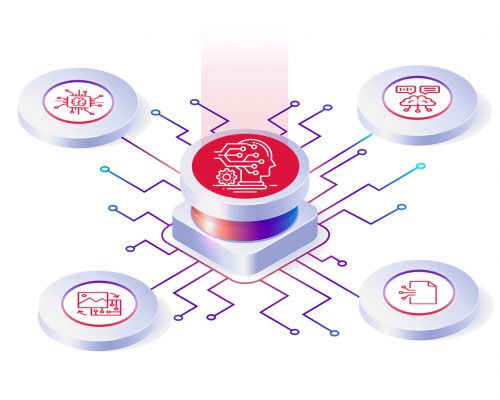 How Can We Help You Transform
What We Do
We excel in using data to predict trends and guide strategic decisions. We make text data useful with Natural Language Processing.
We help build intuitive dashboards using leading Business Intelligence tools to build self-service analytics and help make strategic choices.
We design highly performant data storage, with seamless data integration, and real-time data streaming for valuable insights.
We provide strategic data plans, strong governance, consistent data management, and organized metadata for reliable insights.
Our Machine Learning services include AI strategies, insightful models, streamlined ML operations, and innovative Generative AI.
We offer support, seamless data migration, and empower teams through training and workshops for maximum data-driven potential.
We help analyze data visually to detect trends, patterns and make data-driven, informed business decision.
Contact
Create Your Breakthrough Moments With Us