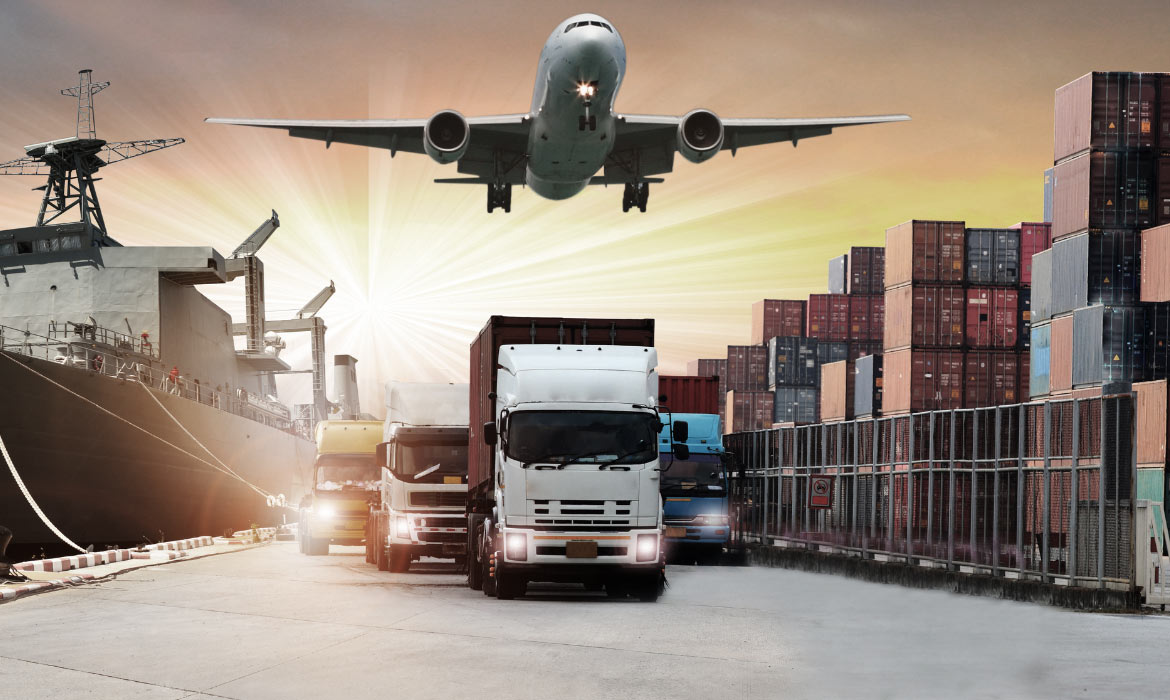 Trailblazing Transportation & Logistics Solutions
We're people who are passionate about designing and implementing customized solutions that will make your business boom by streamlining supply chain operations, reducing costs, and boosting overall performance. From warehouse automation and fleet management to route optimization and transportation network design, we will help you achieve your goals as efficiently and sustainably as possible.
T
he transport and logistics sector is a highly competitive industry that demands efficiency, reliability, and cost-effectiveness. Experion has years of experience enabling and optimizing various aspects of the industry, from supply chain management to last-mile delivery. As a product engineering company, we understand the importance of modern technology and their potential to revolutionize the transport and logistics industry.
One of the most significant benefits of investing in technology is the ability to improve supply chain management. Real-time tracking and monitoring of shipments can help logistics companies reduce delays and ensure timely deliveries. By leveraging the power of predictive analytics, logistics companies can forecast demand, optimize routes, and reduce transportation costs.
Delivery companies can use real-time tracking and intelligent routing algorithms to optimize their delivery routes and reduce delivery times. By reducing delivery times, logistics companies can improve customer satisfaction and loyalty, a crucial competitive advantage in an industry where customer satisfaction is paramount.
The use of automation and robotics is also becoming increasingly prevalent in the transport and logistics sector. Robotics can help automate warehouse operations, reducing the time and costs associated with manual labor. Autonomous vehicles can also be used for transportation, reducing the need for human drivers and increasing efficiency.
No matter what your challenge, or which area of business you're looking to transform, our experience and expertise will ensure you get the best bang for your buck!
Forge Your Own Path: Our Services Help Businesses Blaze Trails!
Digital Last Mile Refueling at Customer's Location 

 

V2X Situational Awareness 

 

Adaptive Traffic Control 

 

Earning based Loan Repayment Model 

 

On-demand Micro Transit 

 

Ride Sharing 

 

End-to-end Ride Hailing Application

 

Smart Trip Planner 

 

Multi-leg Journey Route Mapping 

 

Junction Capacity Modelling 

 

Vehicle Speed Advisory (GLOSA) at Intersections 

 

Collision Sketching 

 

Crash Costing 

 

Driver Risk Assessment 

 

Geo-Spatial Location based Data Trend Analysis 

 

Road Condition & Safety Management 

 

Road Asset Management 

 

E-waste Recycling Logistics Management 

 

Rules Module for Optimum Logistics Provider Selection 

 

Supplier Rate Card and Rebate Management 

 

"What-if" Analysis for Optimum Driver Selection 

 

Truck/Trailer Market Place 

 

Driver Shift and Load Optimization 

 

LoRaWAN / IoT based Fleet Tracking

Demand Forecasting

 

Donor (EV) Identification for EV charging 

 
Customer Speak
Hear From Our Clients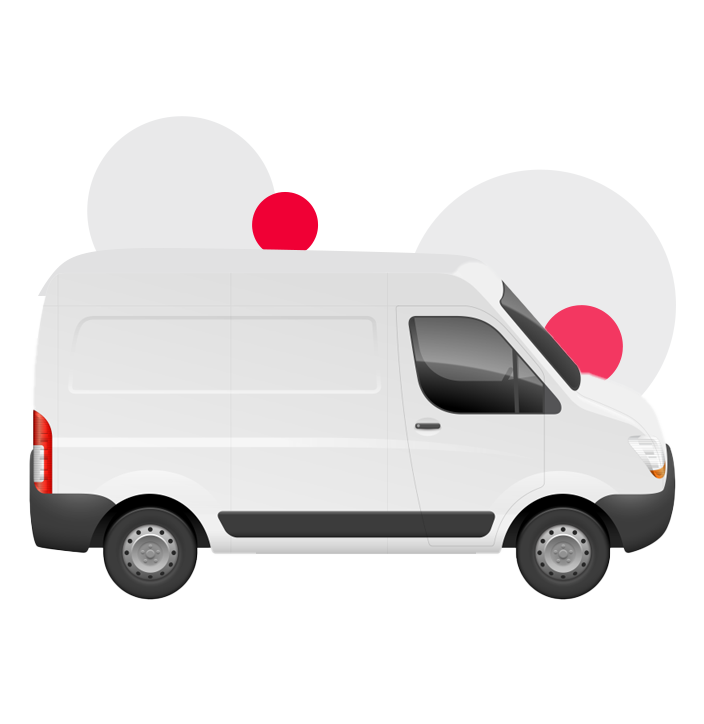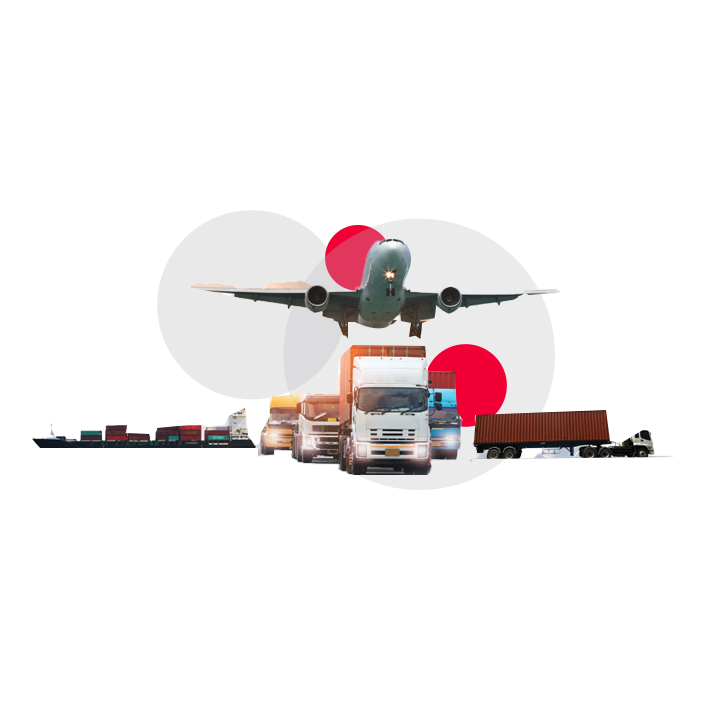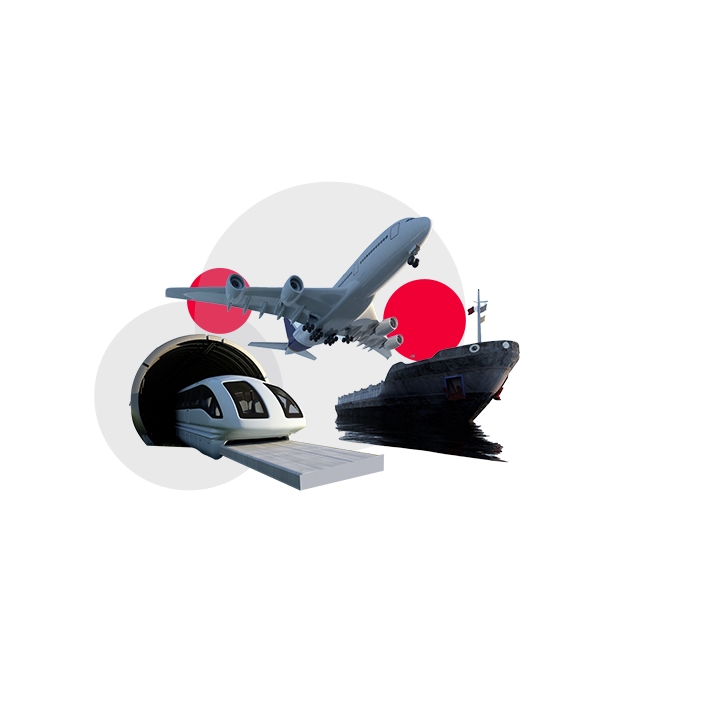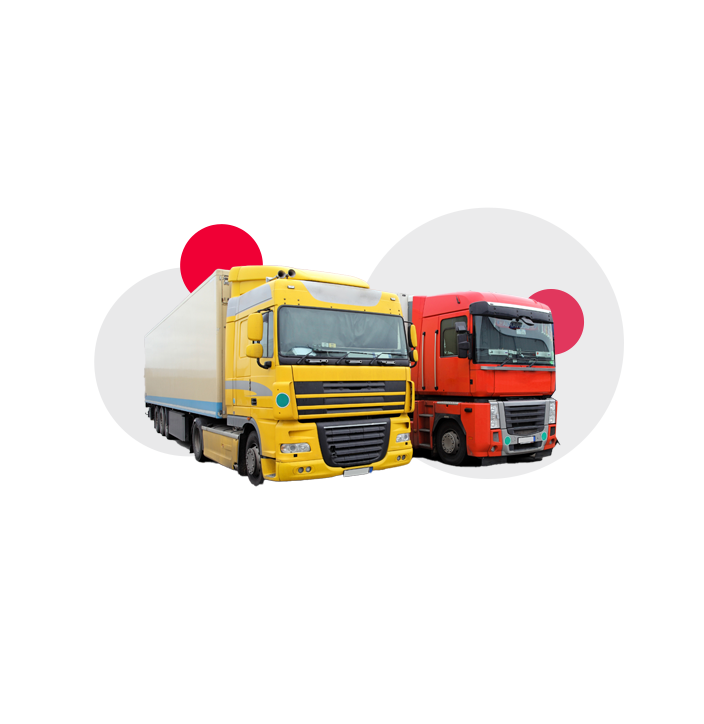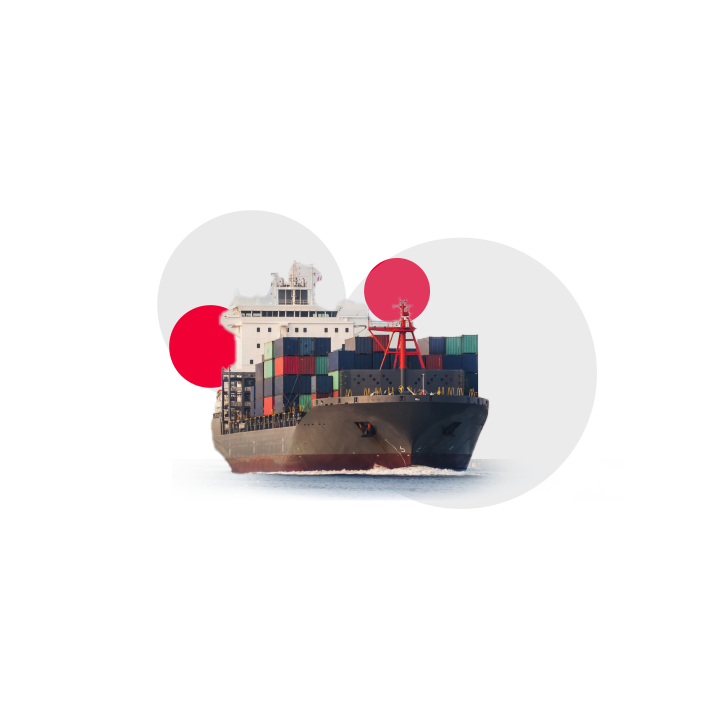 "The project was a resounding success considering we had only about 45 days to deliver from ideation to MVP [minimum viable product]."
The unique feature about working with Experion Technologies was their availability throughout the project development and delivery considering they are in a different time zone. There was never a moment that you could not connect with them. They were always flexible with their approach to our project requirements which were highly fluid.
- Systems & Service Delivery Manager, Vanpooling Service
"The entirety of their work makes it easier for our customers to do their jobs."
The finished product eases the burden of tracking business processes. Experion Technologies features a self-starting team that regularly meets deadlines and delivers smart digital solutions. They offer reliable service at a reasonable price, which has prompted further collaboration.
- President, Transportation & Logistics Solutions Company
"We keep industry standard metrics for the code delivered by Experion and have been happy with their work."
Experion Technologies has produced software that works well every time due to good developers, strong project management, and communication... the overall performance has been excellent.
- Head of Strategic Applications, Transportation Nonprofit
"They are very proactive in terms of providing project plans and regular updates."
To date, the launched apps are being used to successfully manage the freight operations of many of Australia and New Zealand's transport and logistics providers. Experion has done a great job with the complex development needed to get it to work.
- Operations Manager, Transportation Solutions Provider
"The team is wonderful, knowledgeable, and overall very personable."
Experion Technologies delivers high-quality work; they've developed the product to our requirements and with minimal bugs. The team communicates effectively through various channels and meets deadlines. Moreover, their upper management's involvement in the project has stood out.
- CPO, MARS Global Solutions
Contact
Create Your Breakthrough Moments With Us