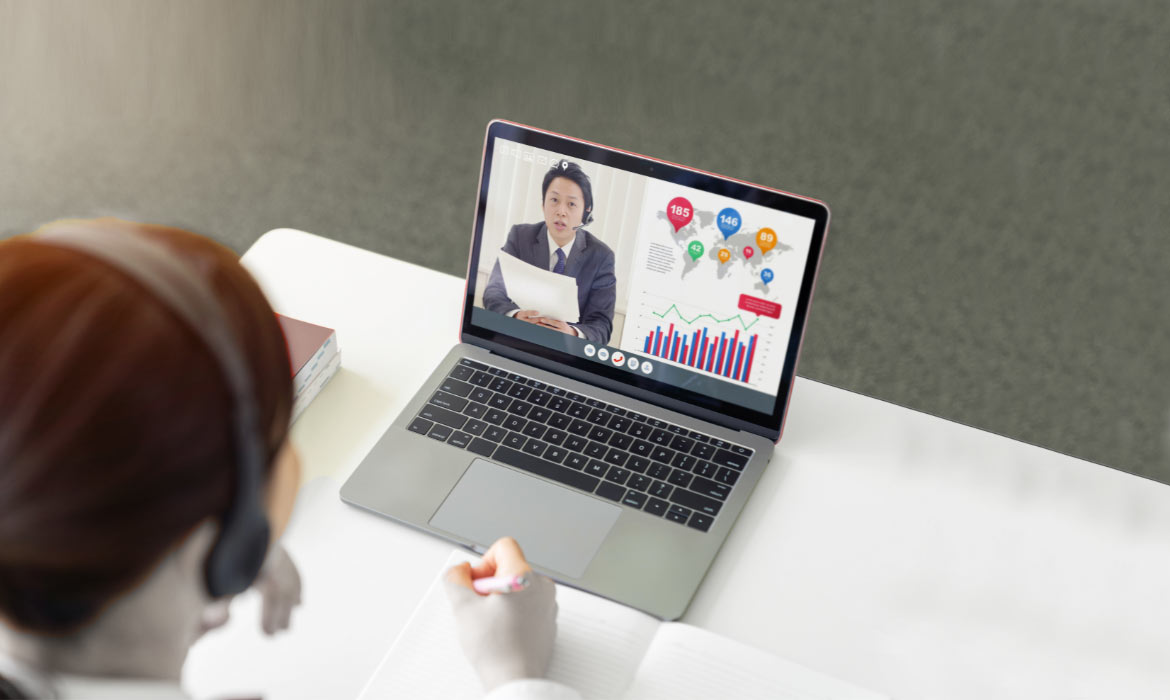 A Journey to the Future of Learning
Experion's digital learning solutions empower businesses and educational institutions to improve learning outcomes, enhance access, and affordability. With immersive and personalized tools, we aim to redefine the learning experience, unlocking learners' full potential.
T
he Edtech industry has witnessed tremendous growth over the past decade, with advanced technologies and always-connected infrastructures driving the shift towards digital learning. New-age learners demand personalized, engaging, and interactive learning models that facilitate anytime, anywhere learning. As a result, traditional education organizations have transformed themselves into digital-first entities, catering to the widespread acceptance of digital learning. Edtech is now expanding its impact beyond asynchronous learning models, with disruptive technologies like advanced analytics, live streaming, and AR-VR enhancing the quality of education. With the increasing focus on lifelong learning and upskilling, the Edtech industry is poised for sustainable growth in the coming years.
Experion is at the forefront of revolutionizing the Edtech industry, and we're just getting started. Our focus is on delivering digital learning solutions that meet the needs of learners and educators. We engineer innovative products, platforms, and SaaS solutions that enable access to quality education. We have got our objectives clear- to design solutions that improve learning outcomes, increase engagement, and enhance the overall learning experience. Whether it's deploying industry LMS solutions or developing digital learning products for mass markets, we're committed to shaping the future of learning.
Pave the Way for Digital Learning
Platforms for On-demand Tutoring

 

Integration of eCommerce & Edtech

 

Development & Administration of Learning Management System 

 

Personalization & Gamification, aiding Experiential Learning

 

Outcome-driven Customized Learning Management System

 

Interoperability Solutions

 

Digital Learning

 

Big Data for Education

 

AI-enabled Learning

 
Customer Speak
Hear From Our Clients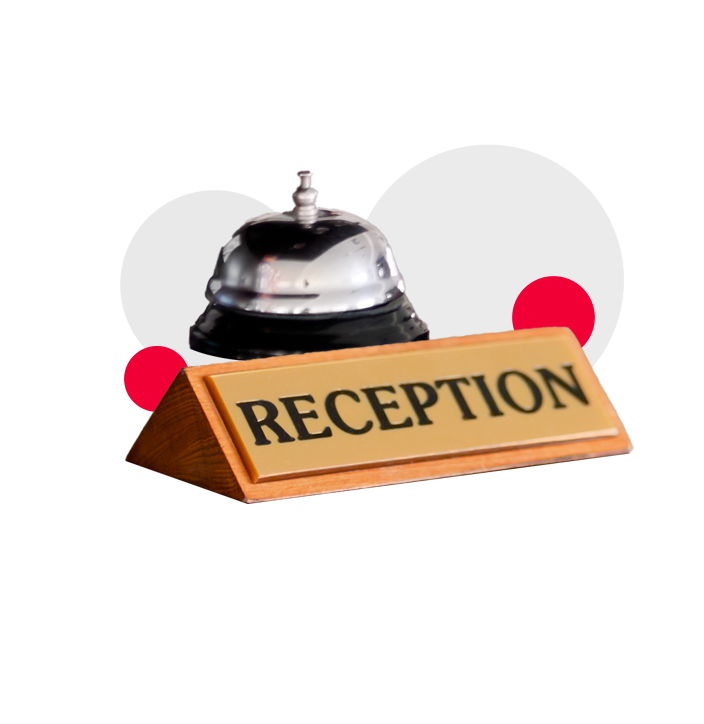 "They deliver on their promises and have a great business acumen for fast-paced product development."
Experion successfully launched our product with minimal bugs under a tight timeline and within budget. They continue to respond to any bandwidth issues with a sense of urgency.
CEO, Hospitality Technology Company
Contact
Create Your Breakthrough Moments With Us