It's not all work and no play at Experion. Experionites regularly group together and take part in a wide variety of activities. No matter what your interests are, we are sure that you will find someone in Experion who is passionate about it.
Xpressionz is an umbrella under which all Intra Experion activities happen. Cultural shows, games and even mega shows happen under the Xpressionz banner. Xpressionz is the best platform for budding talent to showcase their skills.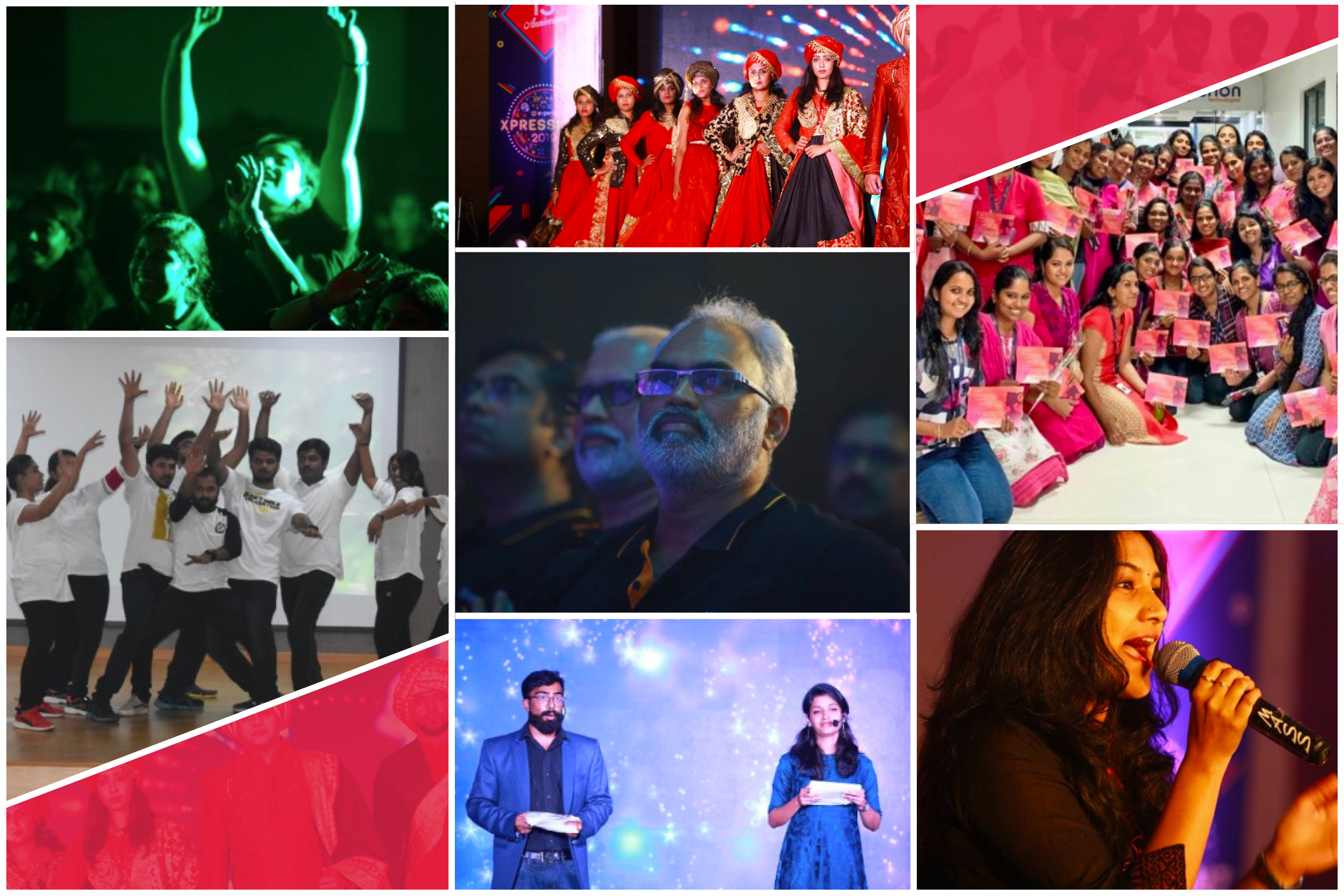 Right from its inception, Experion has acknowledged and appreciated the community that belongs to. We know it is important to contribute back to society which is often overlooked by the mainstream. Xpressionz Compassion was envisioned to fulfill this need.
Services for charity
Funding vulnerable groups in our society
Helping the underprivileged section of the society
Visiting beneficiaries of Xpression Compassion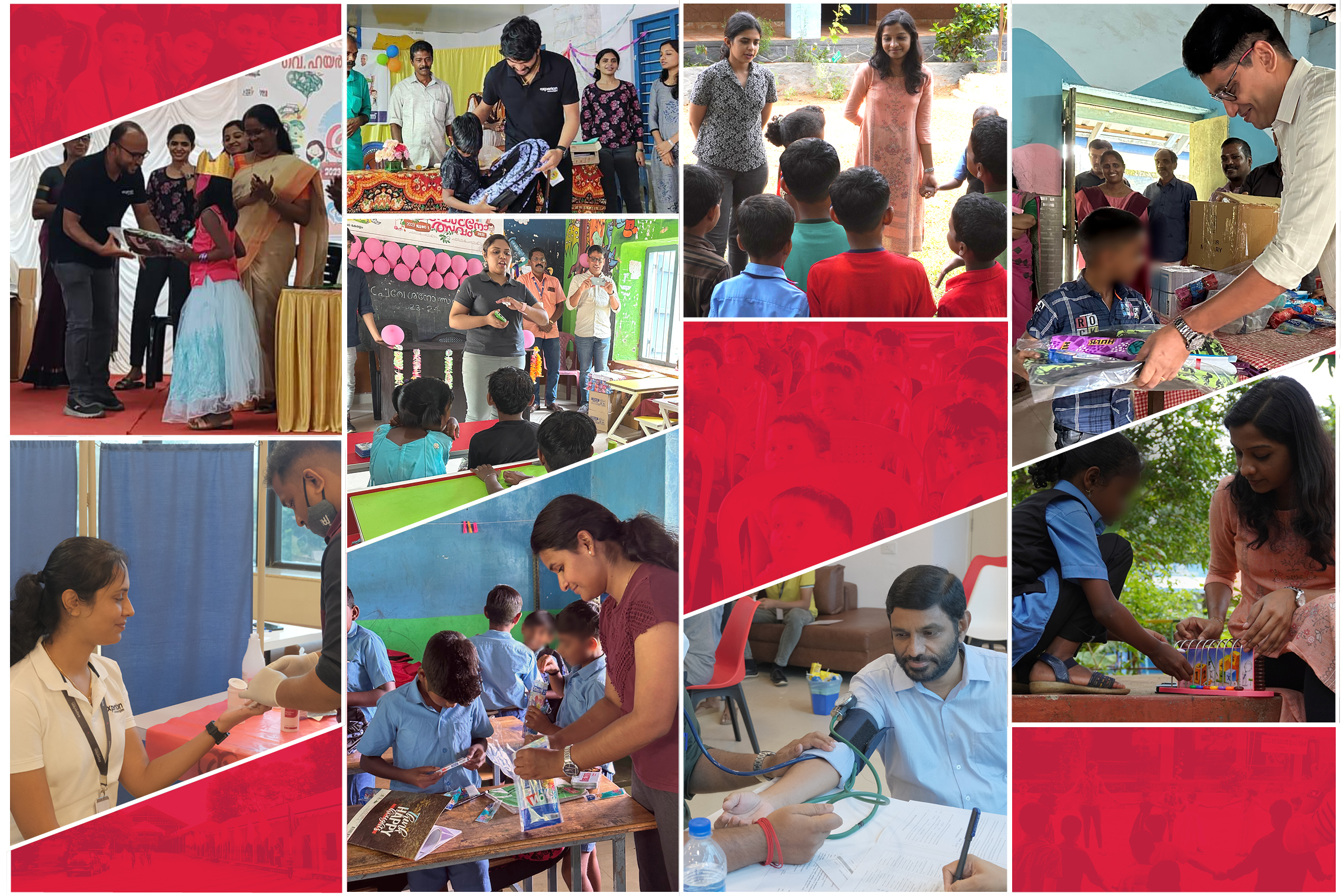 Instilling a culture of fitness, wellness and harmony, Experionites actively participate in various sporting activities round the year. Sports help shape up a healthy mind and a fit body, which also has a positive impact on productivity at work. We have fitness and sports enthusiasts right from leadership team to freshers, who inspire and motivate others to remain active and healthy in day-to-day life. Experion's cricket, football, badminton and other sports teams are formidable participants and have won various inter-company championships.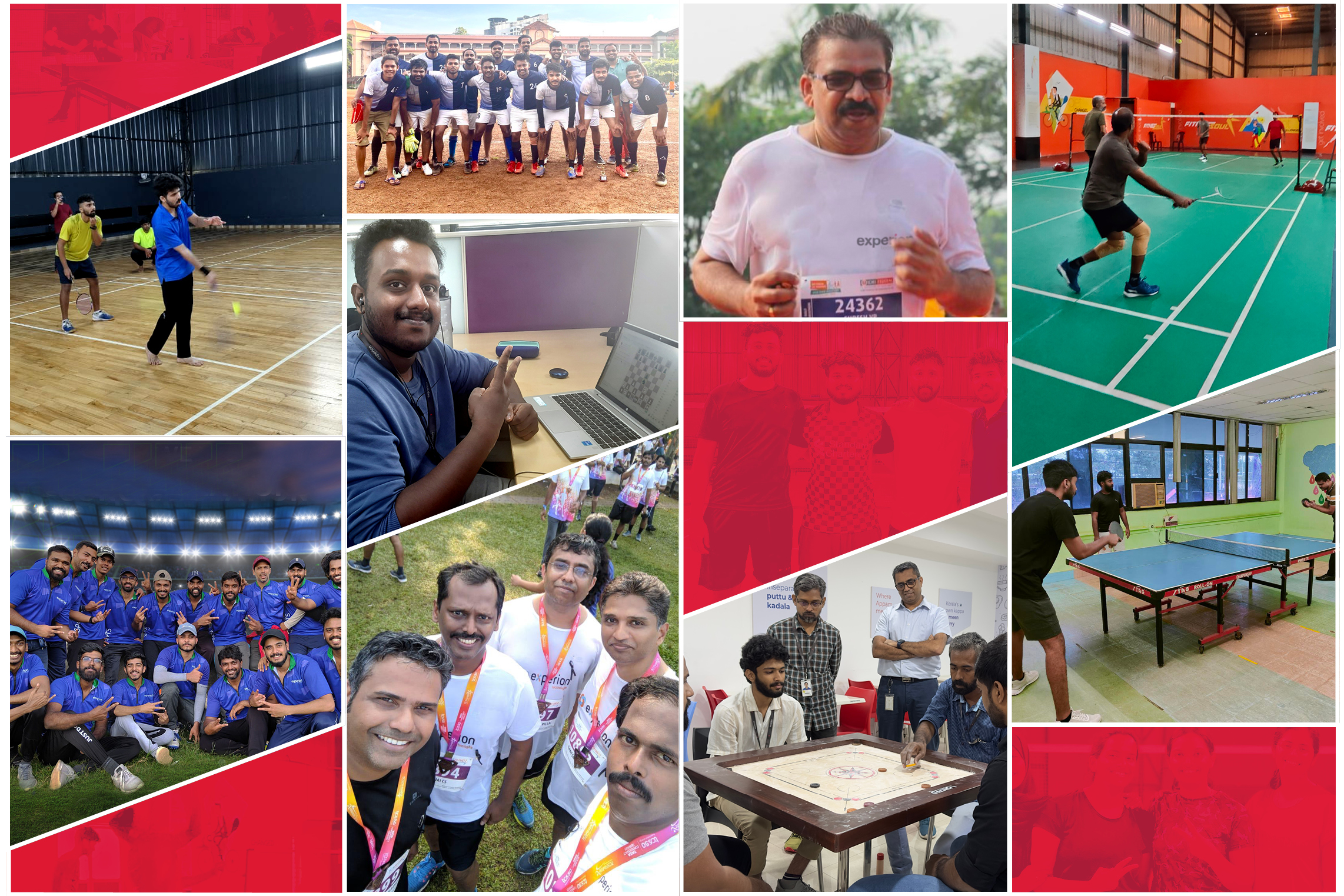 Contact
Create Your Breakthrough Moments With Us