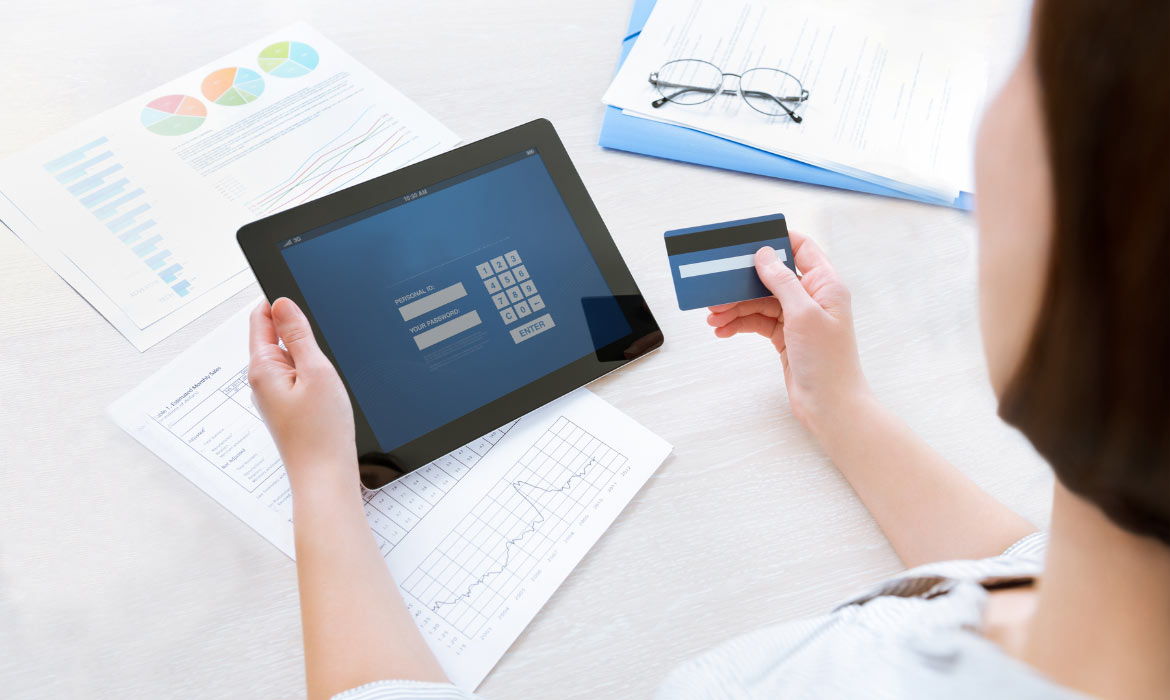 Reimagining Banking & Financial Services
Financial institutions are facing unprecedented challenges, from increased competition to heightened security risks. That's why we craft solutions that are specifically tailored to meet and beat them. Our advanced expertise can help you better manage risk, detect fraud, and improve operational efficiency.
A
t Experion, we're passionate about revolutionizing the banking industry. We believe that by leveraging the latest technologies and design principles, financial institutions can deliver truly innovative solutions that meet the needs of their customers. From operational efficiency to enhanced customer experiences, product engineering and digital transformation can truly reinvent banking and financial services.
So what does this look like in practice? Imagine a financial institution that can detect and prevent fraud in real-time, thanks to advanced machine learning algorithms. Or picture a customer-facing app that offers personalized financial advice and alerts, based on the customer's specific goals and preferences. These are just a few examples of the kind of innovations we bring to the table.
But this transformation isn't just about flashy technology - it's about practical results. By improving operational efficiency and reducing costs, financial institutions can increase profitability and stay competitive in a crowded market. And by delivering truly personalized experiences, they can build deeper relationships with their customers and increase loyalty.
At Experion, we bring deep expertise in product engineering and digital transformation, along with a passion for driving real results for our clients. Whether you're looking to improve operational efficiency, create personalized customer experiences, or unlock new levels of security and transparency, we're here to help you reinvent banking and financial services for the modern era.
Customer Speak
Hear From Our Clients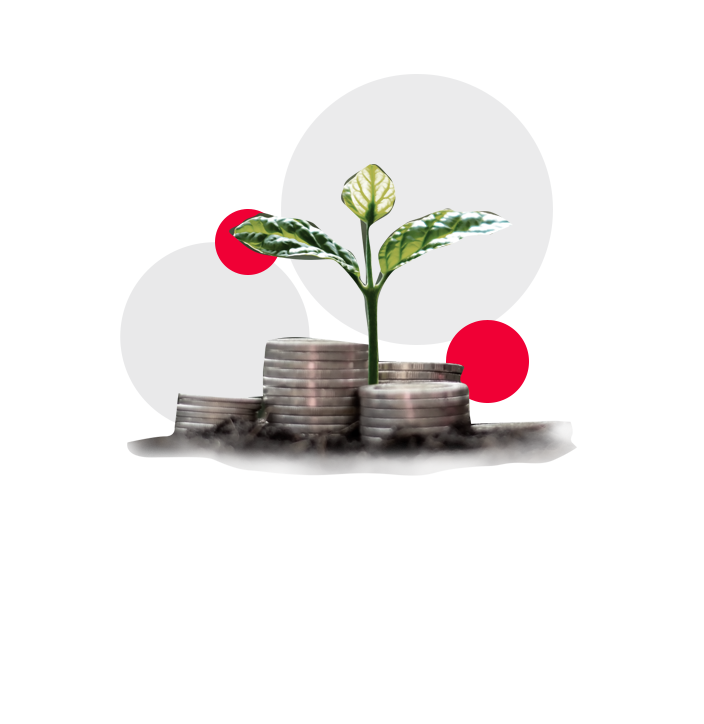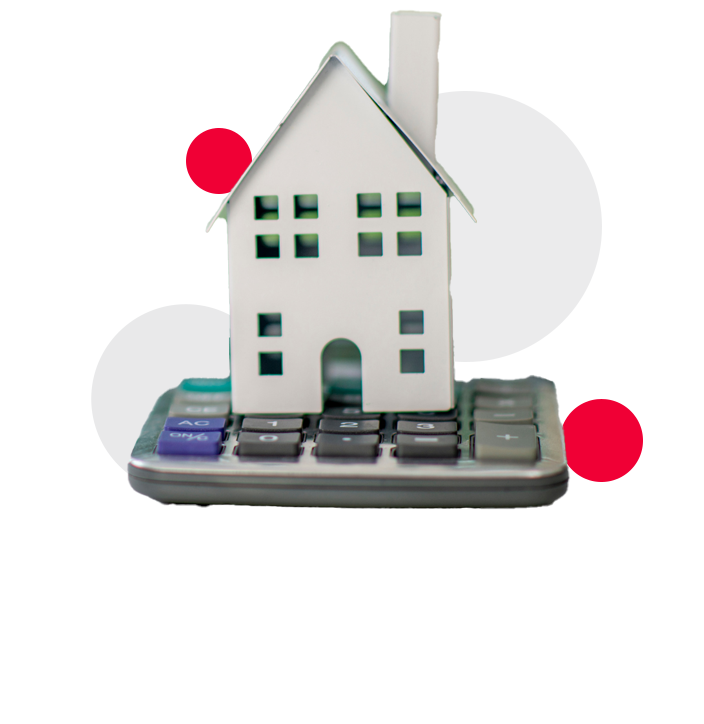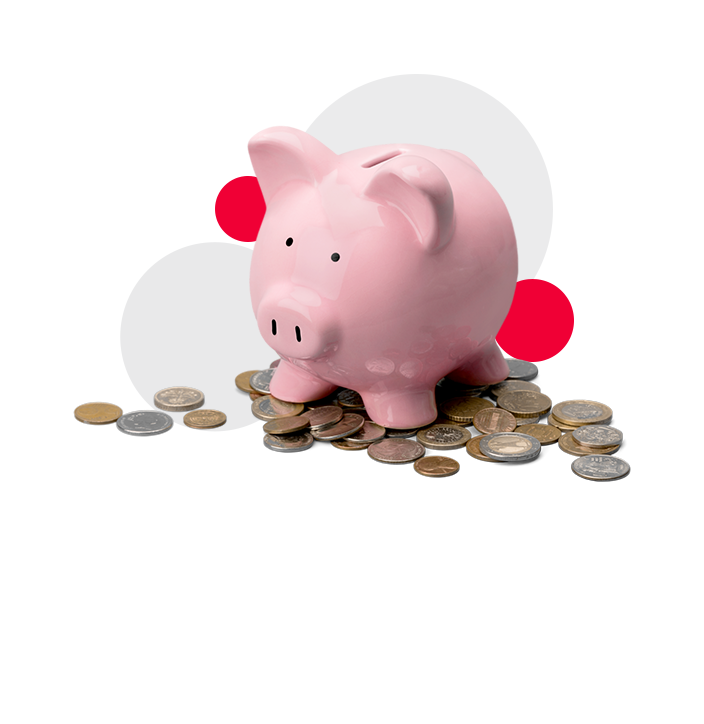 "They jumped on a fairly aggressive project ... but they never backed off."
Highly-skilled and experienced, Experion went above and beyond to meet all needs, while their ability to handle a changing scope of work and respond quickly despite the time difference earned them trust.
- CEO, Fintech Company
"Experion Technologies has performed excellently with respect to project management."
Experion Technologies' biggest strength has been their ability to change course quickly. They've understood our needs and flexed to meet them without hesitation.
- SVP, Mortgage Company
"They're an excellent company. I'm really impressed with them."
Experion Technologies provides high-quality work. Their project management skills are exceptional; they created a project roadmap and their documentation is fantastic. They worked efficiently to meet every deadline.
-Director of Special Projects, Fintech Strategies Firm
Contact
Create Your Breakthrough Moments With Us