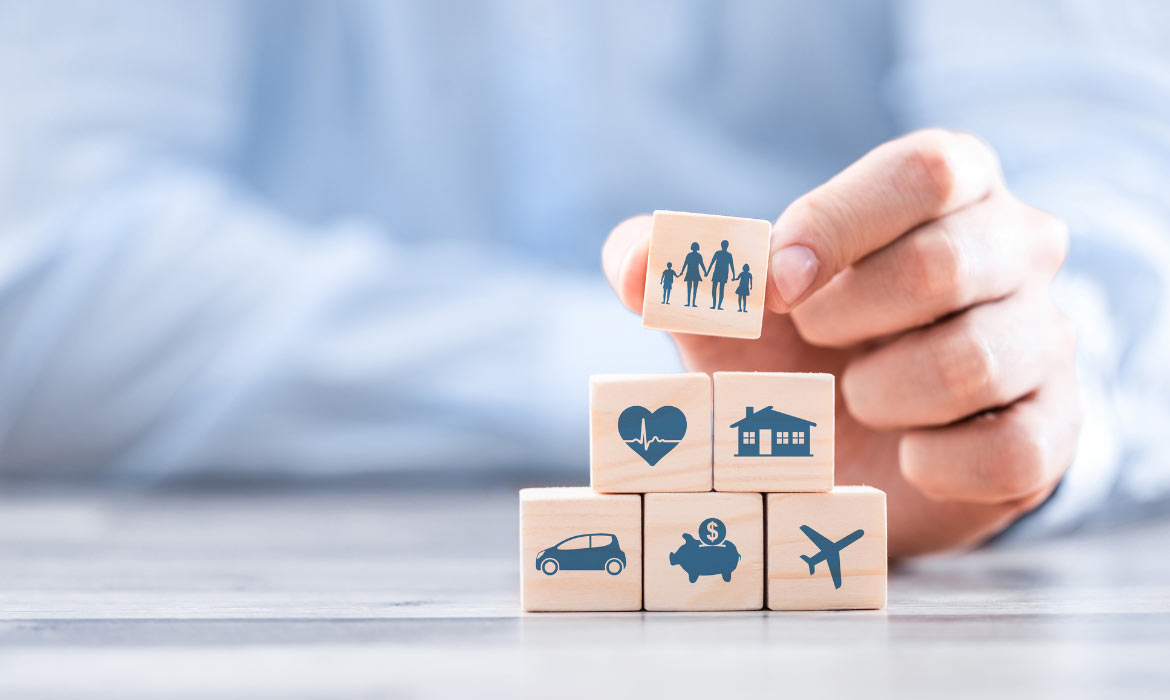 Tailored Insurance Solutions
We are empowering insurance and insurtech companies to seize opportunities and enter new markets by improving their capabilities, security, and value through our advanced product engineering and digital transformation solutions. We seek to deliver seamless customer experience with our end-to-end cloud-based insurance SaaS products that smoothly integrates with multiple industry-leading third-party products.
T
he insurance industry is going through a digital transformative phase that demands innovation and adaptation. Customers now seek faster and customized options, giving rise to a growing demand for hyper-personalized and assisted self-service in the insurance industry. To stay ahead of the game, insurers must embrace digital transformation and leverage technology to meet the changing needs of their customers.
At Experion, we're passionate about fusing tech innovations into the traditional insurance process. We specialize in modernizing and digitizing processes to create a better experience for our customers. We have expertise in Motor & Life, Property & Casualty, Workers' Compensation, Medical Billing and Claims Administration, providing customized solutions that seamlessly integrate with existing core systems. Leveraging advanced technology such as AI, Blockchain, and Data Science, we build new-generation solutions that meet the evolving industry requirements. Join forces with Experion to harness our expertise and unwavering commitment to deliver best solutions for your business.
Redefining Insurance: Navigating Your Next Move
Image Analytics

 

Chatbot & Robo-advisor

 

Blockchain for Policy Administration

 

Drone Technology

 

AI for Fraud Detection

 

Touchless Claim Processing

 
Customer Speak
Hear From Our Clients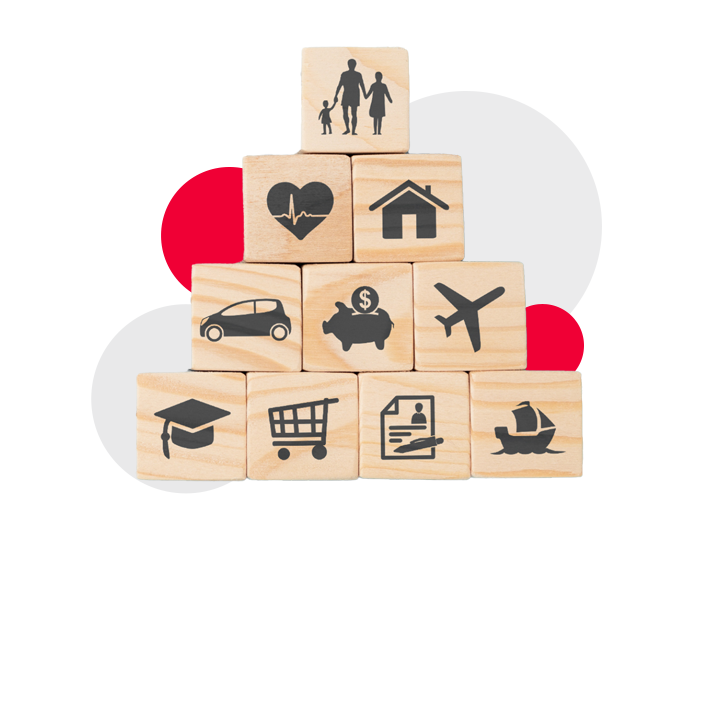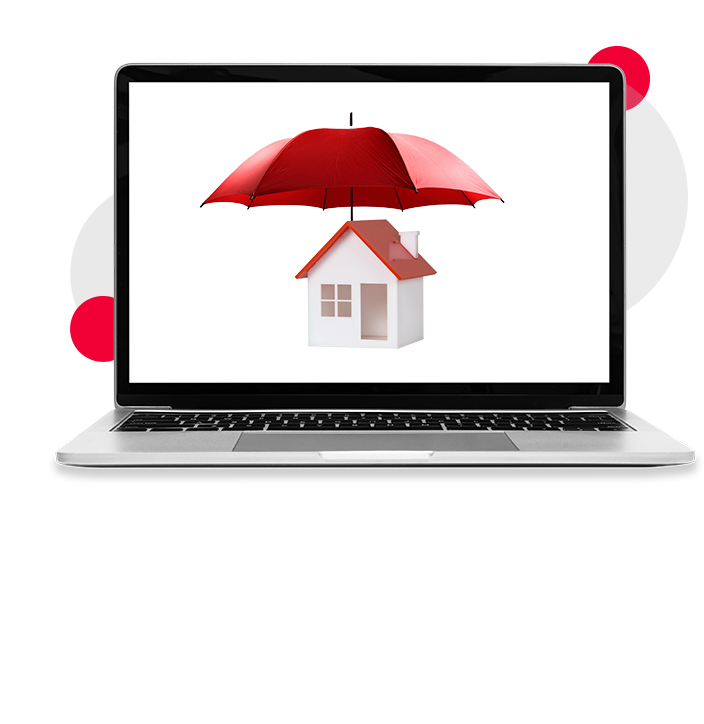 "Their project managers communicate effectively and properly set and maintain expectations."
Experion Technologies' guidance has been crucial throughout this project. Even before beginning their work, the team visited the business' offices to get a better understanding of the goals and the product. Their project management is effective, and they are willing to address any issues that arise.
President & COO, Insurance Adjusting Firm
"We're delighted with their work so far."
The quality of their software development is great, and they deliver within timelines. They're easy to work with, communicate well, and are flexible with our timing.They keep updated on the progress and address any issues that arise. Moreover, the software users have reported minimal improvement areas in the platform.
Executive, Insurance Software Solutions Company
Contact
Create Your Breakthrough Moments With Us