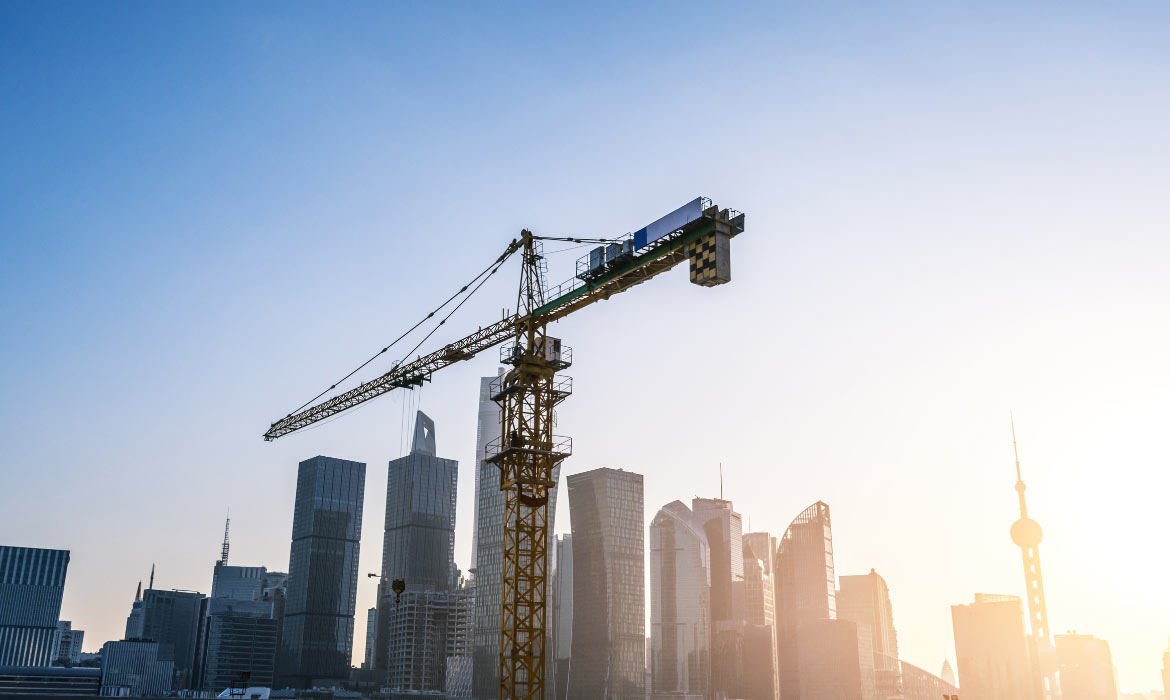 Innovating Infrastructure
Our innovative solutions can help bring your projects to life, no matter the scope or complexity. Our experience in the field has led to us having built solutions specifically designed to meet the unique needs of the engineering and construction industry. From advanced software that streamlines project management to ensuring you have the right inventory management to improve the efficiency and sustainability of your builds, we've got you covered.
W
hen it comes to engineering and construction, the integration of product engineering and digital transformation can be a game changer. By leveraging technology and digital solutions, engineering and construction firms can streamline their operations, enhance their productivity, and deliver unbeatable value to their clients.
Product engineering techniques such as simulation, prototyping, and testing can help engineers and designers to create innovative and efficient solutions that meet the unique needs of their clients. Our custom solutions can improve the overall efficiency and productivity of your firm. For example, the use of cloud-based platforms like project management software can help your teams to collaborate more effectively, track progress, and manage tasks and resources.
By integrating sensors and IoT solutions, you can improve the safety and efficiency of construction sites, too. Sensors can be used to monitor equipment and structures, track worker movements, and identify potential hazards. Next-gen technologies like AR and VR technologies can be used to visualize and simulate construction projects, allowing teams to test different scenarios and identify potential issues before construction begins.
Unlock new levels of productivity - embrace transformations and not just stay competitive but thrive in a rapidly evolving industry. The time is now to take the leap and unlock the full potential of digital transformation!
Transform Fearlessly: Let Us Help You Push the Boundaries of Engineering and Construction!
Automated Estimation and Quote Generation ​

 

Multi-user Collaboration Framework using SpreadJS: Estimate Generation​

 

Locking Mechanism for Multi–user Collaboration​

 

Rules Based Estimation Approval Workflow​

 

Automated Work Order and Invoice Generation ​

 

Inventory Management​

 

Realtime Location Tracking of Construction Crew​

 

End to end Property Management: Listing to Maintenance​

 

Property Marketplace: Listing and Leasing​

 

Automated Property Accounting​

 

Dynamic Agreements with e-signature​

 

Cost vs Profit Analysis​

 

Trend Analysis – Project Revenue​

 

Project Based Labor Distribution​

 

Project Wise Cost Distribution 

 
Customer Speak
Hear From Our Clients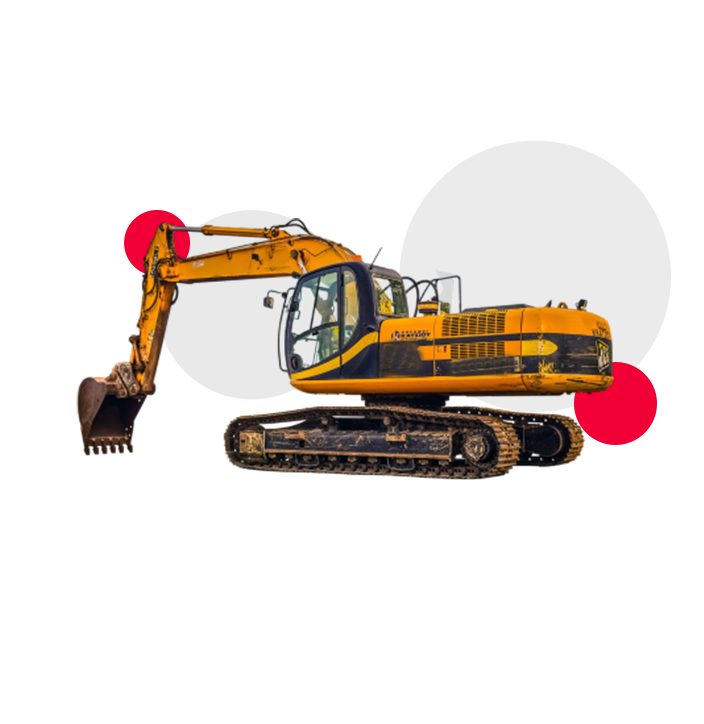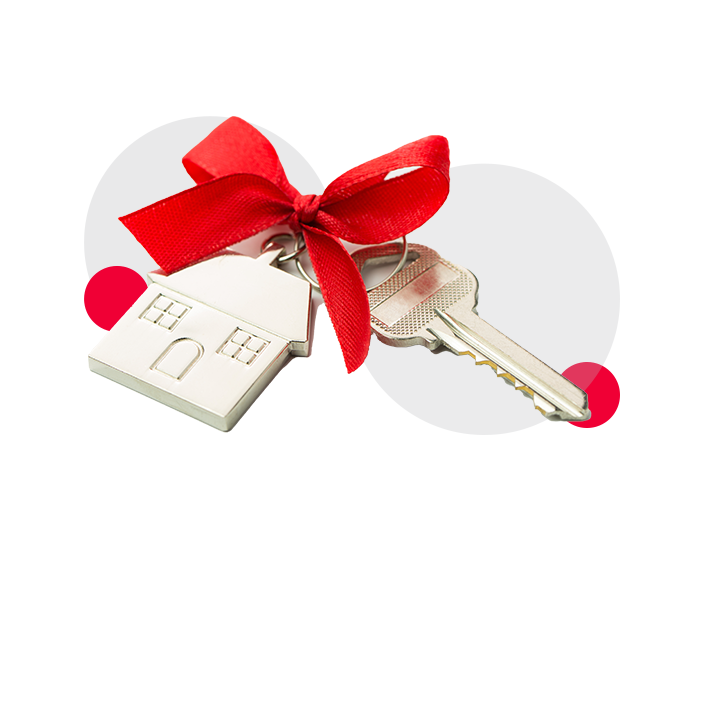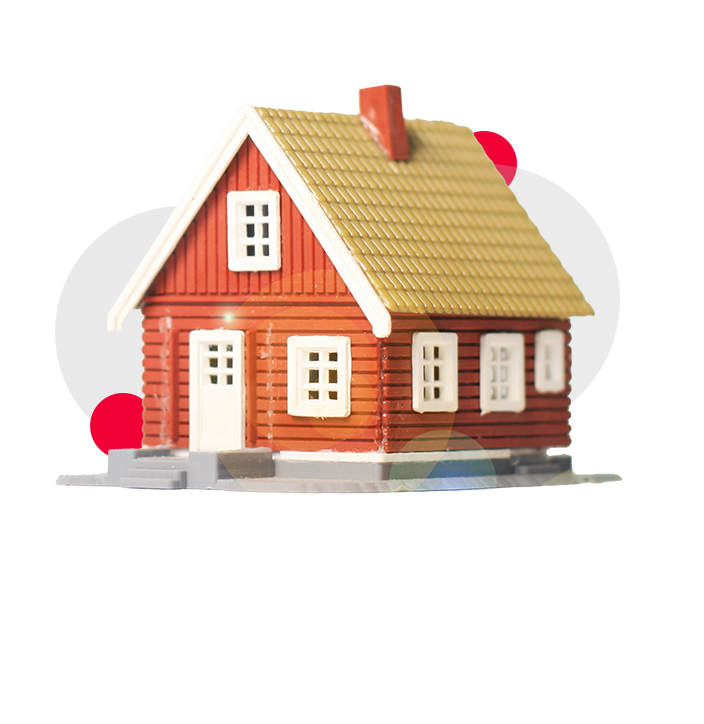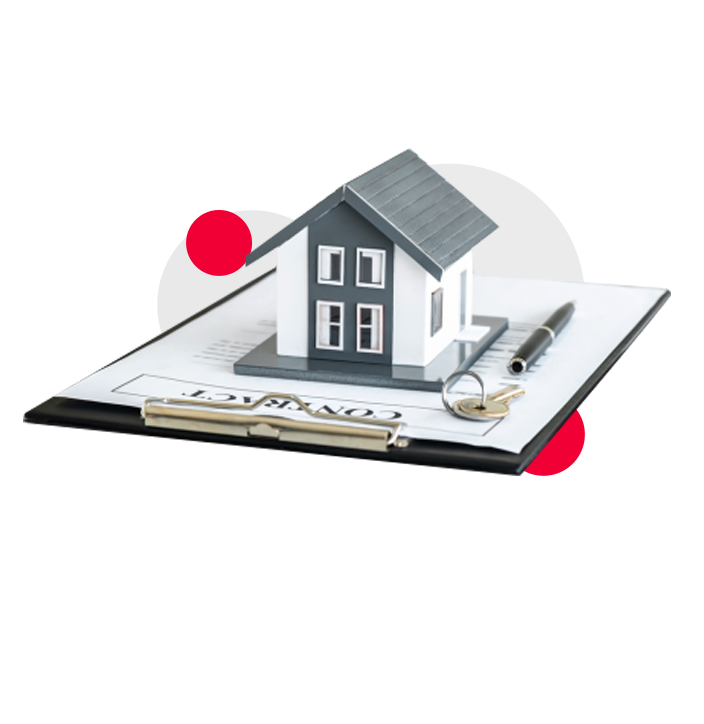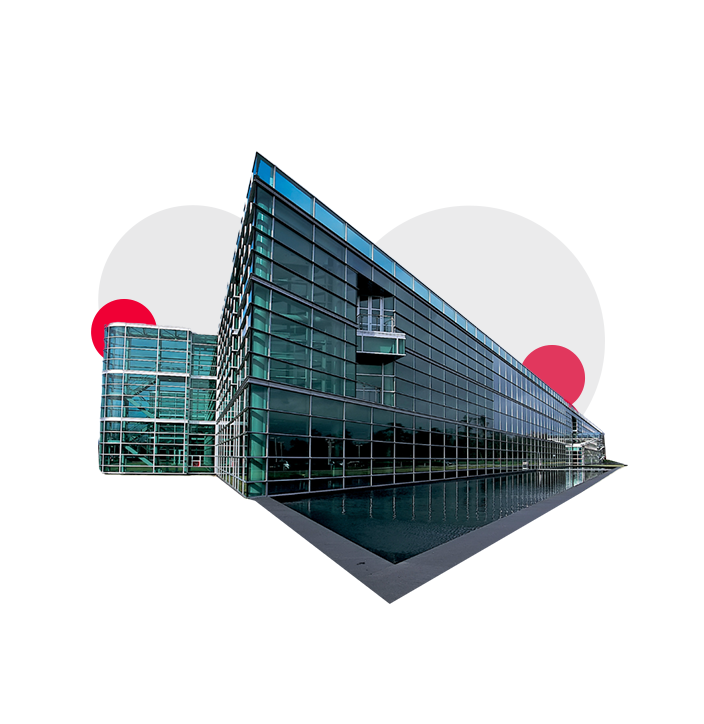 "There were a lot of curveballs along the way, and they did a great job adjusting to those changes."
Experion Technologies has successfully completed the design requested by us. They've also resolved all of the technical issues that were identified. The team's flexibility and diligence are hallmarks of their work. Overall, we have a strong ongoing partnership.
Owner, Construction Firm
"I selected them and continue to use them because I can see that the partners and owners are very closely involved in the actual business"
Experion works hard to have the attitude of daring to question and daring to have their own ideas, not just do what they're asked to all the time. Their consultants are very engaged on the ground.
Founder, Real Estate Startup
"Going with a company like Experion, which had both the talent and resources necessary, was the best option for us"
They're always on the cutting edge of technology, always enthusiastic about using new technologies. They give you the ability of using specific developers that you've worked with in the past, whom you like and are familiar with.  If there is an urgency for delivering on a specific date, they will do everything possible to help you achieve your goals.
Product Management Lead, Real Estate Company
"They're extremely competent, professional, attentive, and capable."
Experion Technologies has the experience and intellect necessary to satisfy requirements, and their work so far has exceeded expectations. The team's consistency and attention to detail make for strong project management. Despite COVID, they've stayed on track.
Owner & Broker, Gaylord Property Group
"Their mid-level management, project manager, and senior leadership team members were incredible."
They had a firm understanding of the US business climate and could easily adapt to US businesses. Their team members are technically astute.
COO, Commercial Real Estate SaaS Firm
Contact
Create Your Breakthrough Moments With Us