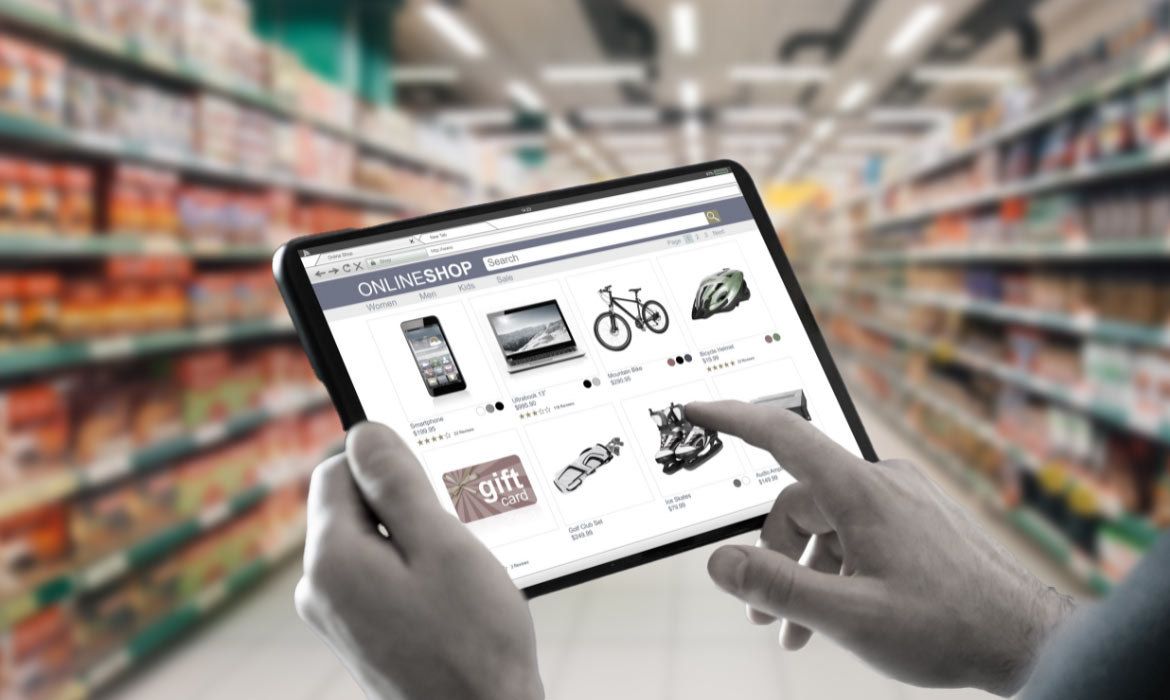 Engineering the Future of Retail
Step into a world of limitless possibilities. Our product engineering, digital transformation and retail expertise come together to create a one-of-a-kind experience for your customers. From custom-built products to inventive solutions, we're here to help you create a revolution that will leave a lasting impression. Get in touch today and watch your business soar!
R
etailers leverage technology from online marketplaces to brick-and-mortar stores to enhance their offerings and stay ahead of the competition. The widespread adoption of smartphones and the growth of e-commerce have changed how consumers shop, and retailers have had to adapt to keep pace.
In-store technologies such as self-checkout kiosks, mobile point-of-sale, and inventory management systems have streamlined the shopping experience and reduced operational costs. Artificial intelligence and machine learning personalize the shopping experience, making recommendations based on individual preferences and purchase history. Big Data Analytics also provides retailers with a wealth of information on consumer behavior, allowing them to make informed decisions about product offerings, pricing, and marketing strategies.
At Experion, we believe in revolutionizing the industry by combining the power of product engineering and digital transformation. Our goal is simple: to help you stay ahead of the game and provide your customers with the best retail and e-commerce experiences possible.
We know customers constantly change their preferences and behaviors; this is where product engineering becomes essential. Our team of experts uses advanced technologies to analyze customer data and create innovative products that meet their evolving needs.
Transform Fearlessly: Let Us Help You Push the Boundaries of Retail!
Strategy, Consulting & UX Services

 

Omnichannel Transformation leveraging Headless Architecture 

 

Marketplace Implementations

 

Next-Gen IT AMS Services & Rapid Feature Rollouts

 

Supply Chain & Warehouse Management

 

Warehouse Dock Scheduling 

 

ERP Integration (Sage)

 

Store Management Solutions 

 

Van Sales Management 

 

Field Force Automation

 
Customer Speak
Hear From Our Clients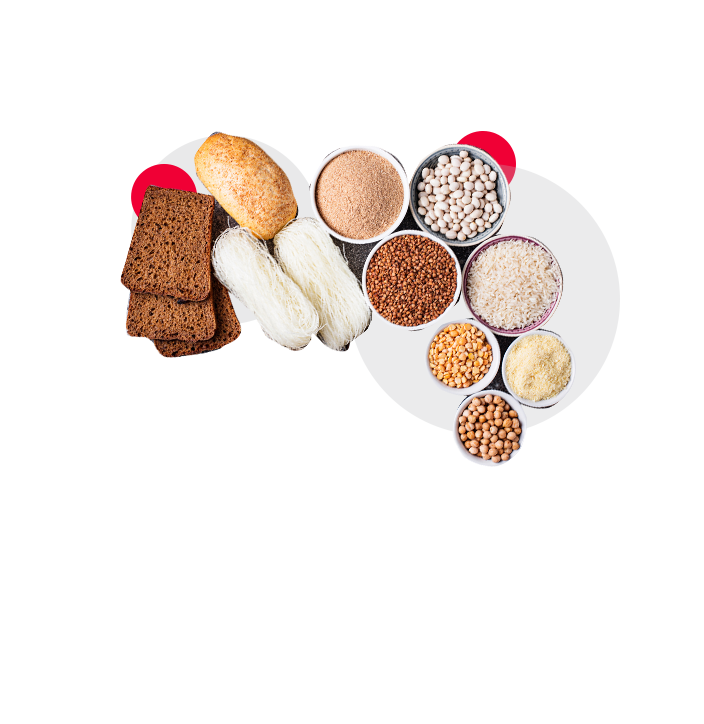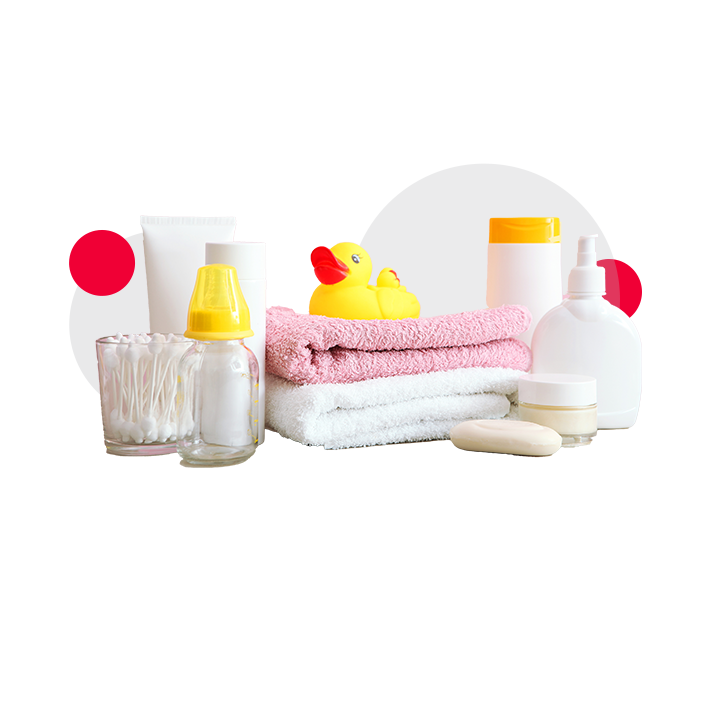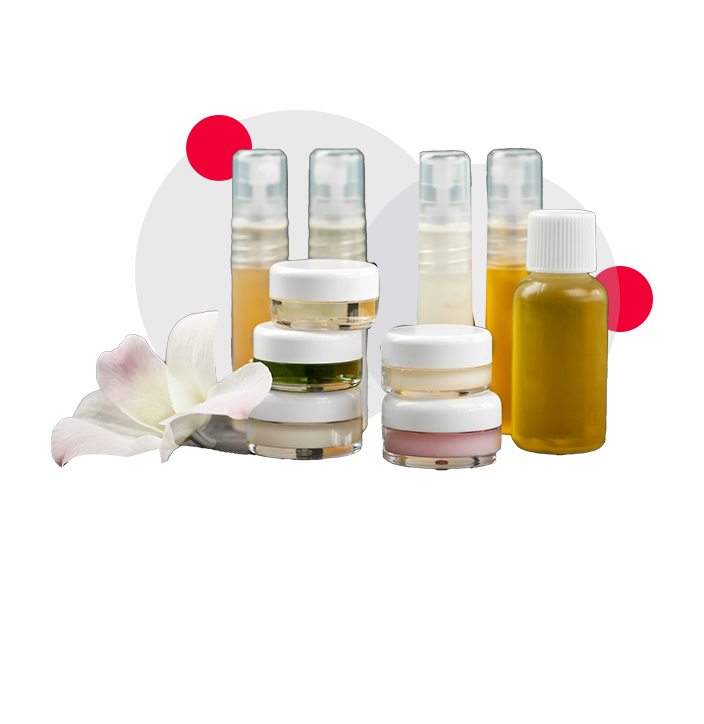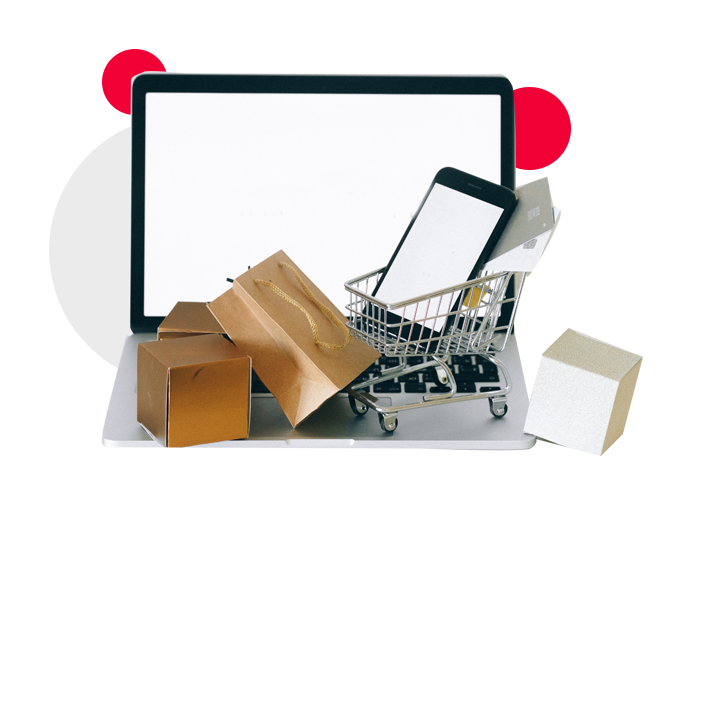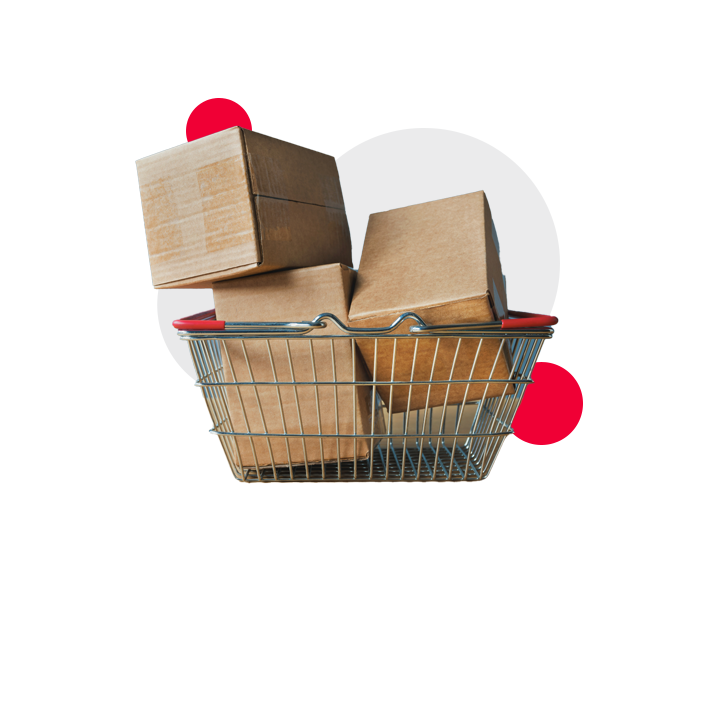 "Our project with Experion has definitely been successful. We've seen its benefits, especially for our ice cream business"
The platform has helped the person in charge of that area make decisive strategy calls. We are able to get reports of secondary sales and push schemes through to our distributors. I am able to track my sales force better. 
Senior IT Manager, Food Exporter
"We're operating in a very competitive market. The app has helped us meet customer demands on time"
Experion Technologies is very good in terms of their technical expertise and their service. The collaboration with the team has been good as well. Everything is positive.
IT Director, Baby Care Products Manufacturer
"Experion's work was on time and within budget — they delivered what they promised"
Their product successfully replaced the previous product we had. It functioned as intended, and we were happy with their work.
IT Manager, Skincare Company
"Experion had a good combination of price, communication, and the ability to find solutions to our issues."
We decided to work with a German company based in Munich at one point - they were located just one hour away from us by car, but they still didn't provide a more comfortable experience. Experion made an effort to understand our business cases and were interested in what we wanted to achieve through the app. The team suggested additional functionalities and proved to be experts on the technical side.
- Founder, German Startup
"The team was very attentive, smart, and methodical in the way they outlined things to me."
I felt so comfortable with them that I didn't even pursue any additional proposals. They were at such a high level when it came to their overall professionalism, intelligence, and understanding of my needs. It was all very fair and upfront — I just took them up on their word. Experion Technologies laid everything out nicely, was attentive to my questions (even the silly ones) and took me seriously.
- Owner, Trailer Retailer
Contact
Create Your Breakthrough Moments With Us