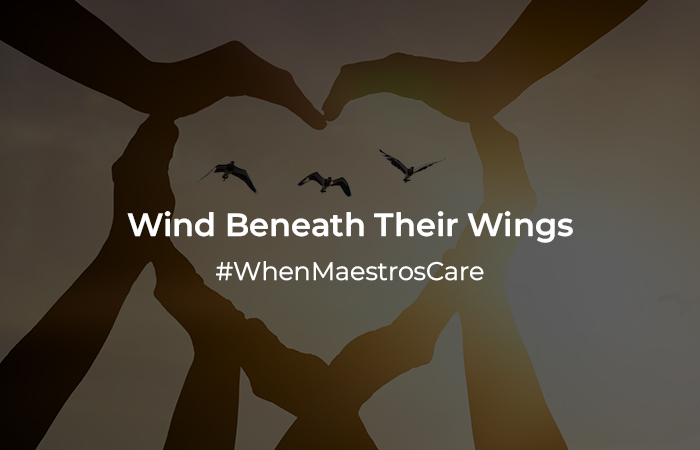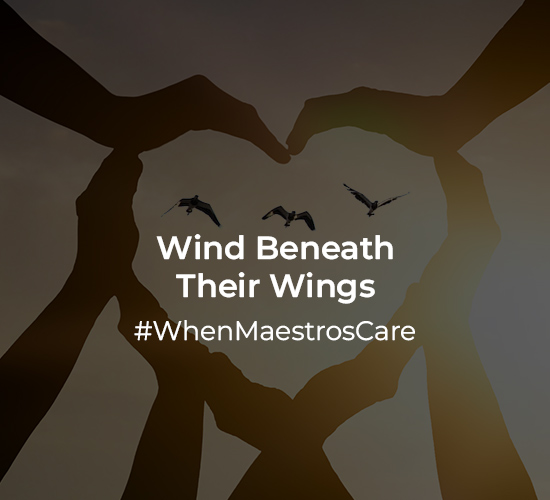 Guiding Principle
Experion strives to be a responsible industry leader, focusing on transparent and ethical practices that contribute to the long-term growth of the organization without losing view of how we impact the world around us.
The organization believes in making a difference in the lives of those who need a helping hand and understands that it is a privilege to be able to impact real lives.
Through community initiatives and sponsorship projects that have a positive impact on society, we bridge the gap between business operations and social commitment.
We strive to be the wind beneath their wings – providing that extra boost needed for people to reach their goals and dreams.
Beyond our corporate identity, Experion embraces the role of responsible leaders within our organization. The company actively engages with a range of philanthropic causes, adopting a hands-on approach to ensure that our contributions create a significant impact on those in need. This philosophy is deeply embedded within our workforce, and our culture of giving back serves as the driving force behind our employee-led initiatives. In every act of giving, our ultimate goal is to enfold the world in love and kindness.
As an organization, we believe that we exist for a greater purpose than the business' bottom line. It's ingrained in the values we hold to the ones we share with every employee who has ever called themselves an Experionite. We rely on our concrete sense of self to identify causes that speak to our beliefs, ensuring every action we take is an authentic expression of empathy. 
Suresh VP
,
COO and Co-founder
The Inception of DAYA – The Compassion Club
"Never doubt that a small group of thoughtful, concerned citizens can change world. Indeed it is the only thing that ever has."
~ Margaret Mead
Right from its inception, Experion has acknowledged and appreciated the community to which it belongs. We know it is important to contribute back to the sections of society often overlooked by the mainstream. The Compassion Club was envisioned as fulfilling this need.
During our initial years, under the Pallikoodam initiative, we supported underprivileged students with learning aids every year. This activity brought together several like-minded large-hearted employees and it saw the genesis of the compassion club, "DAYA- Deeds as You Aspire".