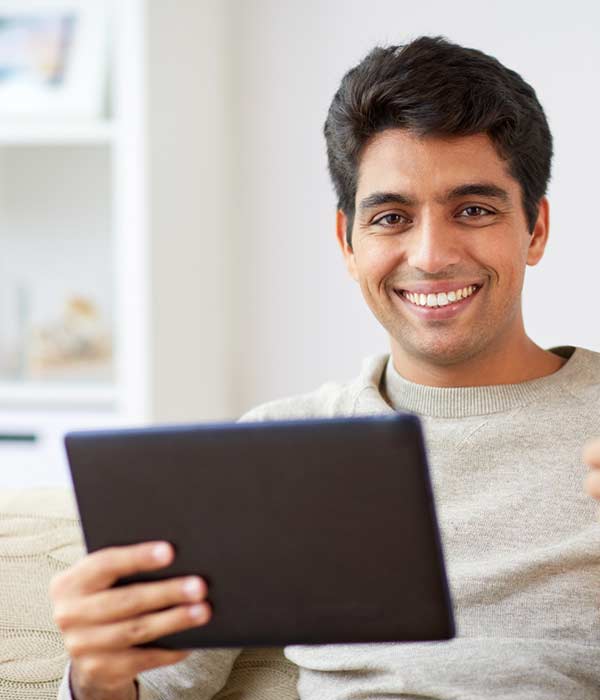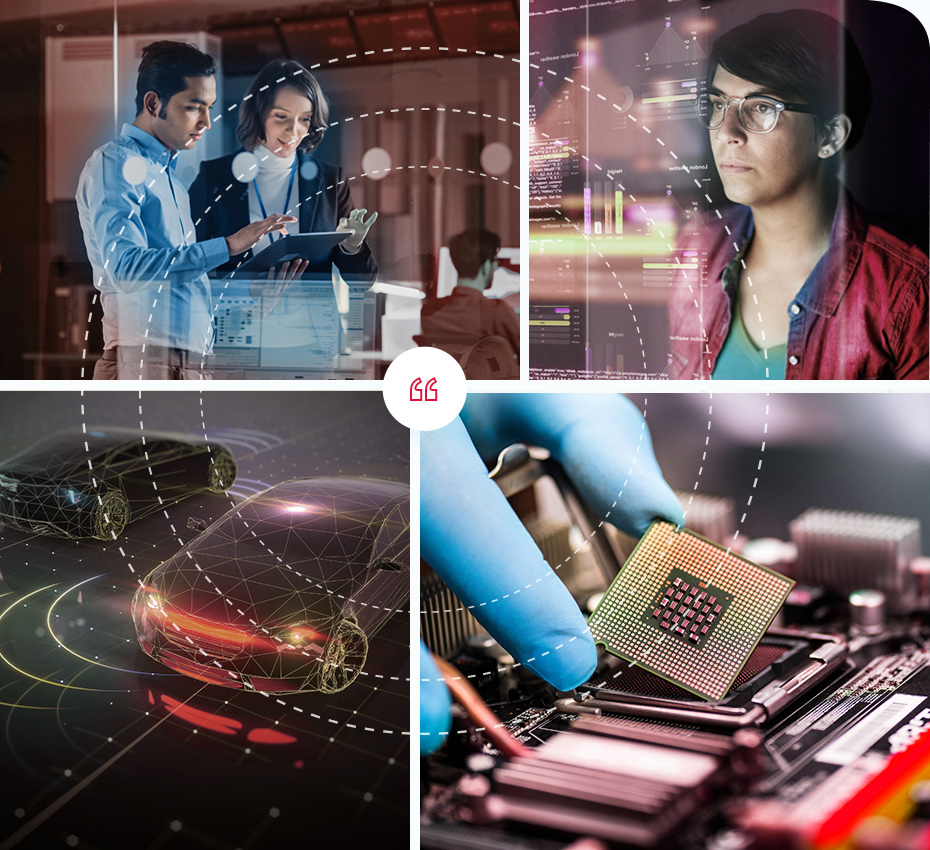 Solutions That Push Boundaries
Product engineering is more than just a process to us; it's a science, a craft, and a mission to elevate what's possible.
Welcome to our world – where innovation, creativity, and technology converge to bring your ideas to life. At its core, product engineering is about turning concepts into reality using cutting-edge tools and technologies to design, develop, and deploy world-class products that solve real-world problems.
Whether you're looking to launch a new software application, design a custom hardware device, or optimize your existing systems, our product engineering team has the expertise, passion, and dedication to make it happen.
So come explore your dream with us and discover how we can help you engineer your vision into reality.
Ready to Bring Your Ideas to Life?
What We Do
Contact
Create Your Breakthrough Moments With Us