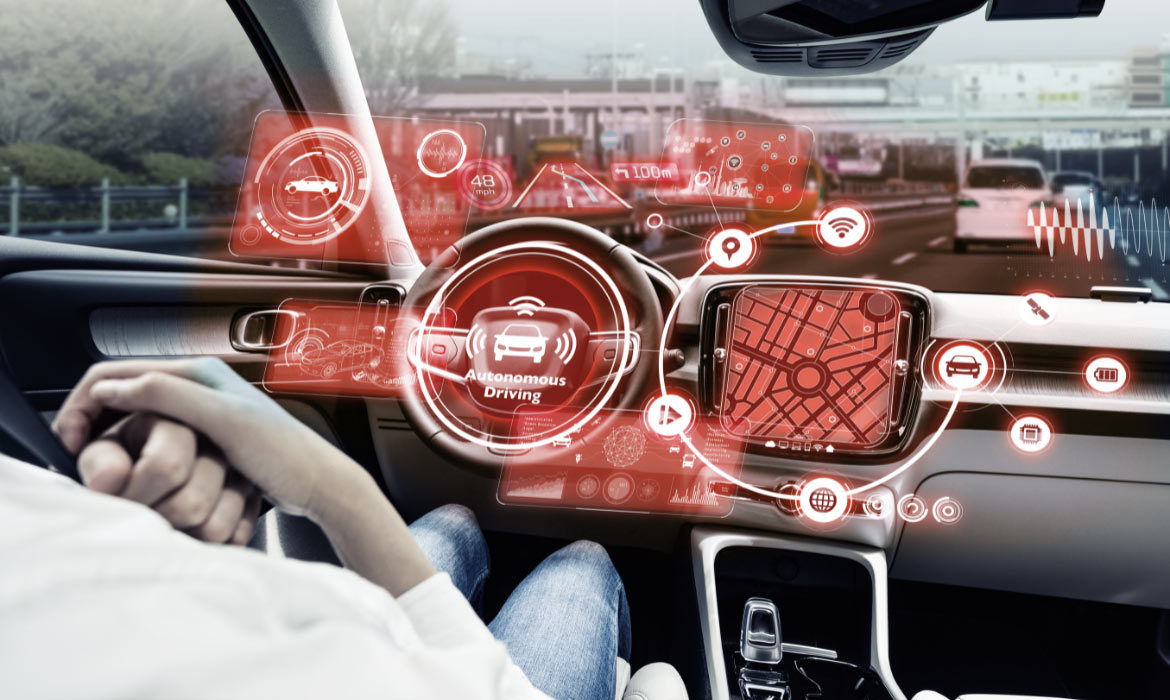 Steering Your Business in the Right Direction
With our DNA in product engineering and digital transformation, we are committed to help companies achieve success in the dynamic automotive landscape. Join us on the journey to a more connected, sustainable, and efficient future!
C
onnected and autonomous vehicles are the new normal, driving a transformational shift in the automotive industry. As consumers demand more personalized and convenient transportation solutions, traditional automotive companies are partnering with tech firms to deliver innovative products and services. This shift is also encouraging a new focus on sustainability, with electric and hybrid vehicles becoming increasingly significant.
At Experion, we're passionate about driving innovation and helping our clients achieve their unique business goals. Our focus is to make roads safer by integrating wireless communications, real-time data analytics and machine learning in all modes of transportation. Whether it's on-demand EV charging or last mile re-fueling, our solutions are tailored to meet the unique needs of each client. By leveraging state-of-the-art technologies, including V2X-based situational awareness to IoT-based fleet tracking, we are helping companies address bigger challenges of emission control and sustainable development.
Digitization of EV Ecosystem

 

V2X based Situational Awareness

Emission Modelling

Resource Optimization through LoRaWAN based Fleet Monitoring

 

Adaptive Traffic Control System

 

Road Safety Management

 

Digital Last Mile Refueling

 

GIS-based Road Asset Management

 
Customer Speak
Hear From Our Clients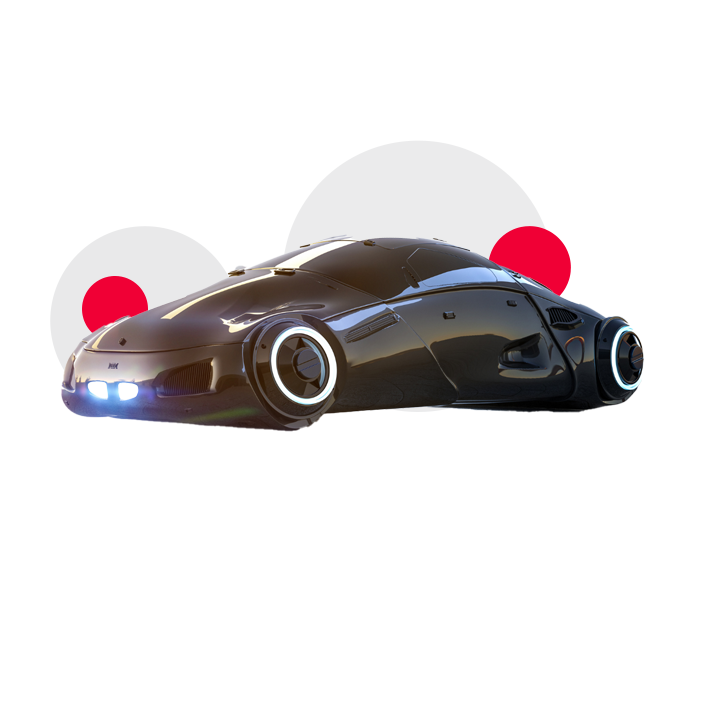 "The constant communication, both from their leadership and project managers, was great."
Experion performed really well. If I had to rate them, I would give them 9/10 on communication and scheduling just because there's always room for improvement.
Founder & CEO, Startup
Contact
Create Your Breakthrough Moments With Us