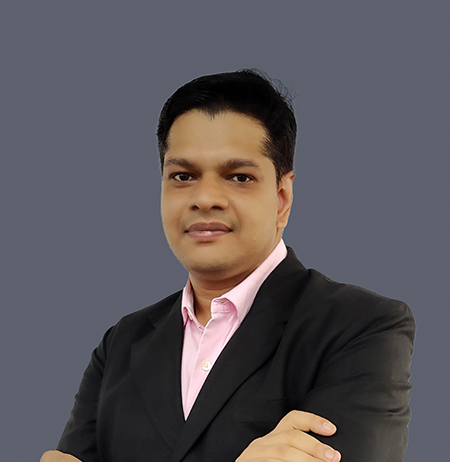 Krishnakumar S Kamath
Practice Head - DevOps
Krishnakumar has over 17 years of experience in IT infrastructure and Information Security.
His professional experience includes experience working with Vulnerability Management, Endpoint Security, DevSecOps, Cloud Security, Data Loss Prevention, and Identity & Access Management. He also has extensive experience consulting and designing Secure IT Infrastructure design and implementation and management of the above security portfolios across the Hospitality, Travel and Logistics, and Fintech domains.
He has a bachelor's degree in Computer Engineering and enjoys listening to music and traveling in his free time.