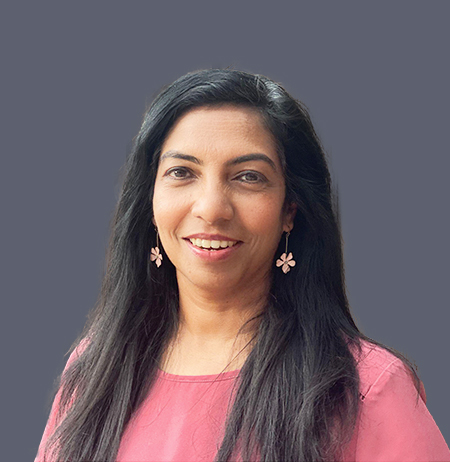 Sumi Pillai
Client Head – US Operations
Sumi Pillai has over 25 years of experience in the software industry. Having worked as a Delivery Head and Client Partner for over a decade, she has a track record of working with customers to deliver critical business solutions ranging in budgets from $250K to $ 11 million.
Sumi's strong technical experience, presentation, and management skills have enabled her to work with C-level executives, business leaders, and operations teams. She has also led large global teams dispersed across the US, India, Europe, and the Philippines. Sumi has a bachelor's degree in Engineering and an MBA in Finance & Operations.
Sumi is an avid gardener during her spare time and volunteers for several non-profits that serve the Dallas – Fort Worth community.