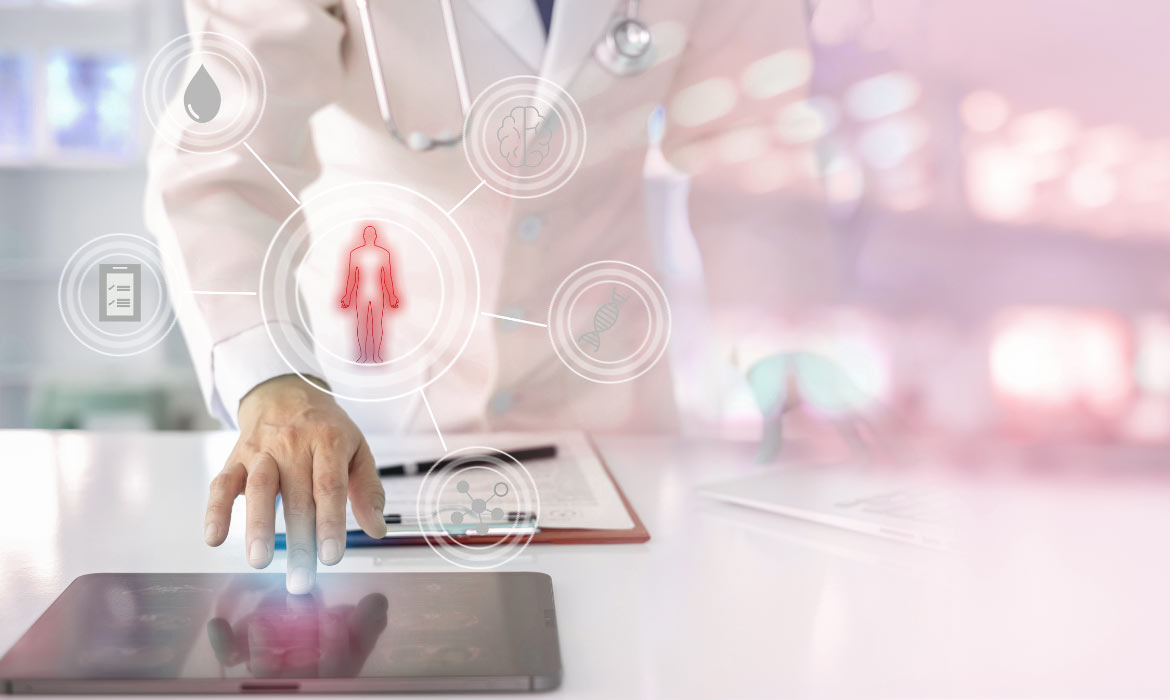 Smarter Healthcare Solutions
Patient wellbeing is the driving force behind everything we do. Experion, leveraging its product engineering and digital transformation expertise helps bridge the digital divide between technology and practices for the world's leading hospitals, clinics, pharmaceutical companies, and digital health startups.
T
he healthcare industry is at the forefront of exciting digital transformations, with innovative technologies paving the way for more personalized and effective care. The major quest for the healthcare providers and payers is to enhance patient care experience, maximize health outcomes, and minimize costs. With a shift to patient-centric care, healthcare organizations are pushing boundaries and exploring new ways to improve the overall quality of care. Pharmaceutical companies are also constantly engaged in innovative research and technological advancements to meet the complex healthcare demands. From advanced wearables and telemedicine solutions to AI, robotics and quantum computing, technology is revolutionizing the way patients access and receive healthcare services.
At Experion, our focus is to make healthcare space more accessible and digitally advanced with a broader vision to deliver better patient outcomes. From developing custom healthcare software solutions to implementing electronic medical records (EMR) systems, we are dedicated to helping businesses achieve their goals. We have delivered over 20 products to healthcare practitioners with solutions including condition management, therapeutics, remote patient monitoring, medical record management, telehealth and more. Let's work together to bring a positive transformation in the healthcare ecosystem and elevate patient experience.
Challenge Convention: Deliver Superior Care Through Digital
Digital Health Product Engineering 

 

Integrations and Interoperability Solutions

 

Data Modernization and Healthcare Analytics

 

Digital Conditions Management

 

Telehealth, Teleradiology and RPM

 

Digital Therapeutics 

 

Advanced Screening and Diagnosis

 

Care Collaboration and Value Based Care

 

Medical/Health Record Management

 
Customer Speak
Hear From Our Clients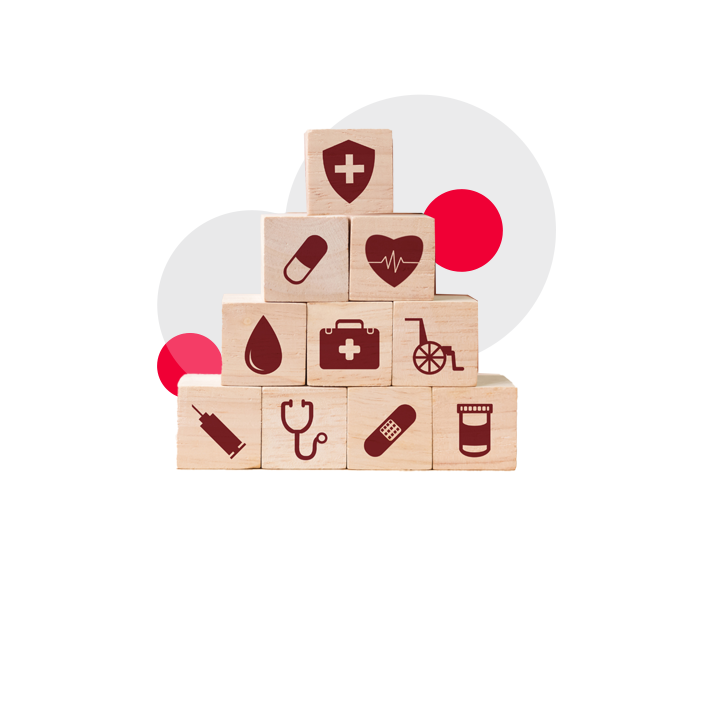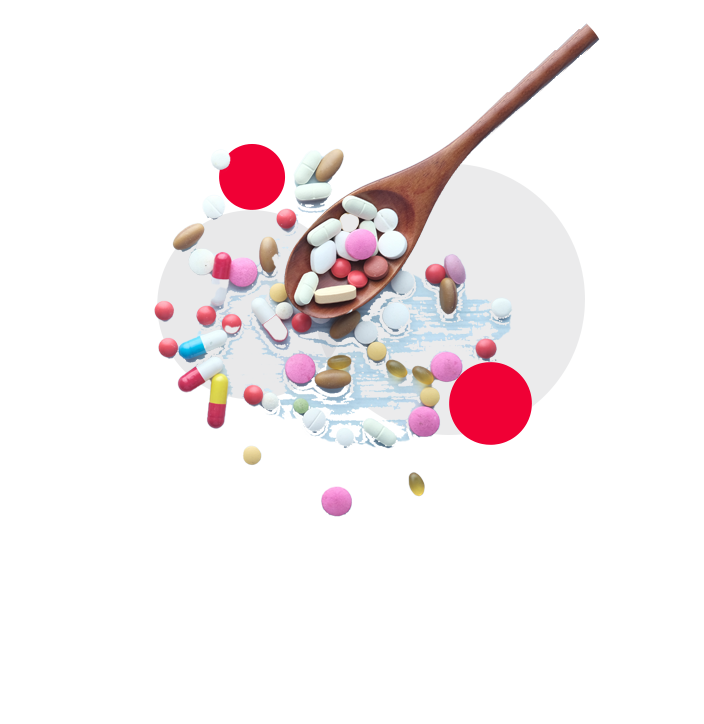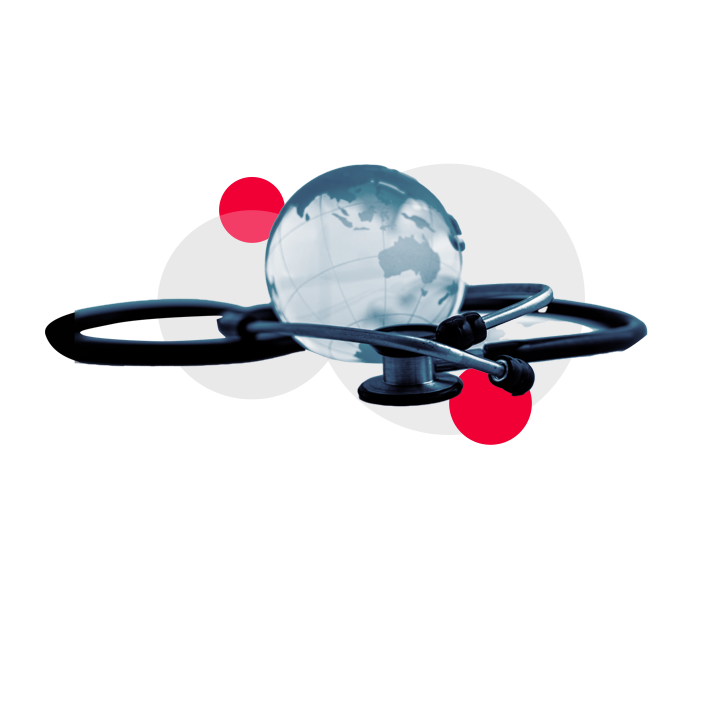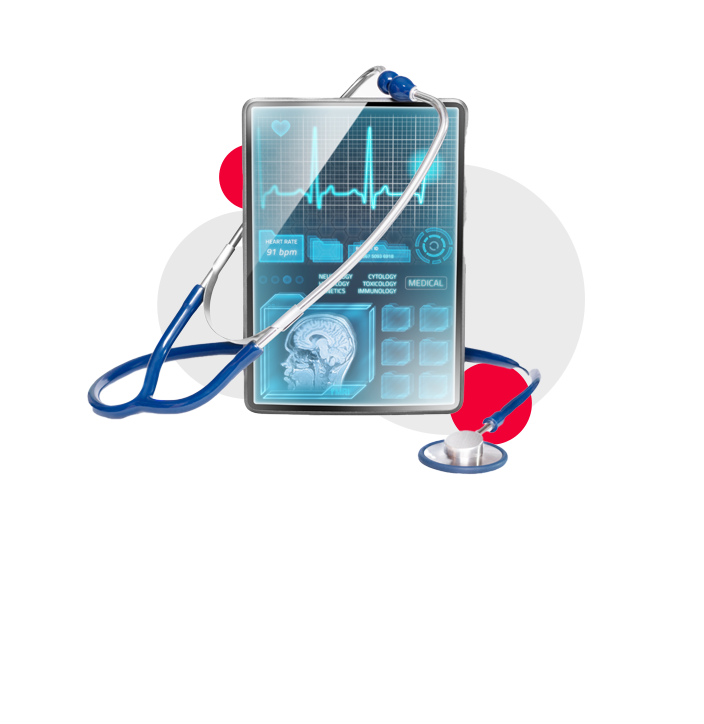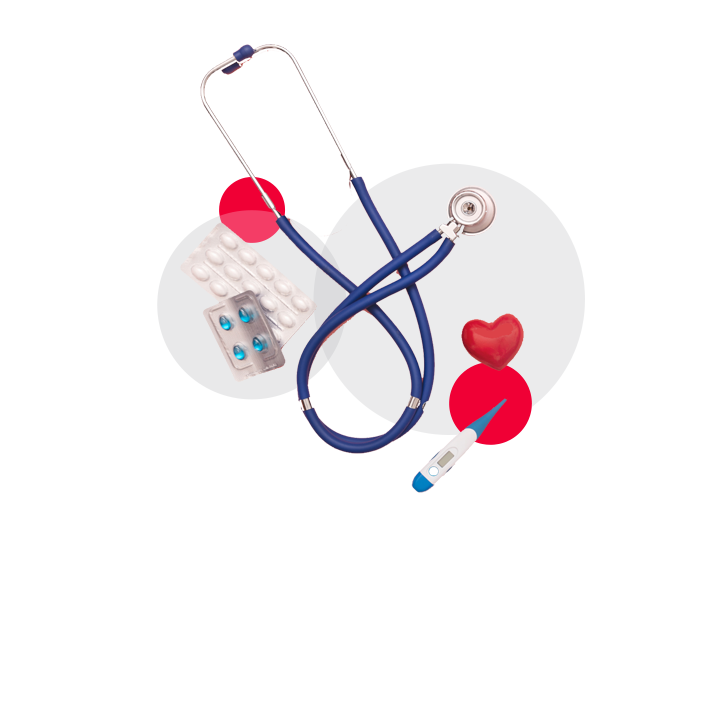 "They captured our vision with their passion and spirit for our goals."
They truly care about the work that we're doing together…They could work on estimating timelines with greater accuracy.
Founder, Health Services Platform
"They are more than willing to go the extra mile to make our partnership work."
If there is an issue, Experion Technologies is more than eager to address it. My team has a great working model with them.
VP Information Technology, Pharmaceutical Company
"They produce more results, work harder, and have more expertise than our previous partner."
They have a large number of experts within their organization, and they're incredibly quick and efficient.
Director of Information Technology, Behavioral Health Company
"In terms of the quality of design and screen flows, I would rate them highly."
They are ready to provide a solution and give the best they have. At all levels, they have skilled people, whether those are project managers, architects, engineers, or designers.
CTO, Healthcare Software Company
"They had a solution in their plan for everything."
Every time we raised a problem which we thought couldn't be solved, they always said it was possible — even the most outlandish things we asked for. It took us 10 years to find a vendor who could solve the problem.
Sr. Mgr Corp Strategy, Global Pharmaceuticals Manufacturer
Contact
Create Your Breakthrough Moments With Us