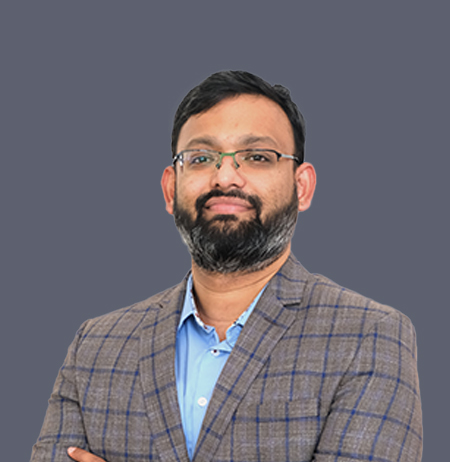 Ajit Narayan
Vice President - Global Marketing
Ajit has a career spanning 16 years and has accumulated expertise in marketing, branding, PR & communications, and sales, working across B2B & B2C businesses that include IT firms, startups, automotive players, consumer electronics, FMCG brands, education, and media agencies.
Previously he was the Head of Marketing at Niveus Solutions (a Premier GCP partner and cloud-born engineering services firm). His key strengths include brand building and leading high-performance marketing teams to deliver clear, measurable, and scalable outcomes.
Ajit holds a bachelor's degree in Statistics and was part of the 2nd batch of the altMBA, an intensive leadership program founded in 2015 by entrepreneur & marketing guru Seth Godin. He is also a published author, having written a motivational self-help guide titled "It's All In Your 20s" aimed at young 20-somethings of the world.