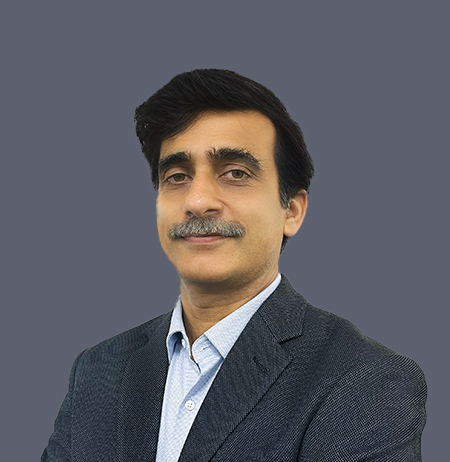 Manoj A V
Vice President - Embedded Engineering Services
Manoj has over 25 years of experience in the software industry. He has worked in diverse fields such as power plant automation, Point of Sales terminals, Scientific Computing and High-performance Computing. He has extensive experience working in cross-cultural teams and has experience working in China, Japan, and Switzerland.
In his previous company, he was crucial in establishing a delivery unit specifically for Scientific and High-performance computing, targeting the R&D departments of various clients. Before Experion, he also co-founded a software start-up in the geospatial domain.
He has a BS degree in information systems from BITS, Pilani. I am an avid reader of science fiction and a running enthusiast. He also enjoys coding and takes up coding challenges in his spare time.