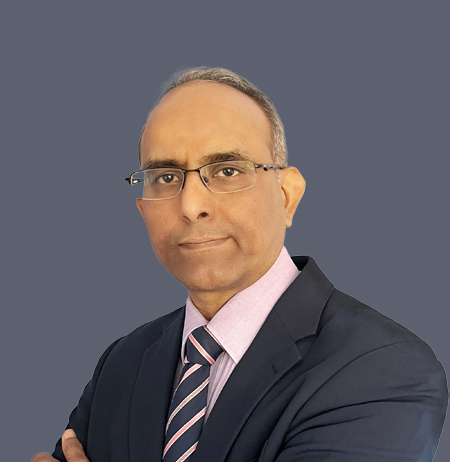 Pradeep Vancheeswaran
Global Head - BFSI
Pradeep comes with nearly three decades of international experience in BFSI with experience serving a wide array of Financial Services institutions globally. During his career, he has performed several roles covering operations, delivery, pre-sales, practice management, sales, and strategy. He has led several large, complex, and multi-year digital transformation programs for BFSI institutions, contributed to product engineering in niche areas such as Fund Accounting, and led the establishment of practice and capabilities for leading IT service organizations.
Pradeep holds a bachelor's degree in commerce from the University of Madras, a certified Cost Accountant from The Institute of Cost Accountants of India, and a master's degree from London Business School.
During his free time, he enjoys biking long-distance and playing Mridangam.