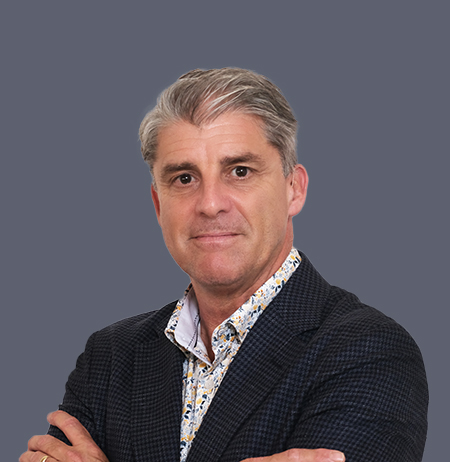 Rob Griffiths
Senior Director ANZ - Sales
With over 30 years in the IT field, Rob's journey started as a Graduate Analyst at Rolls Royce in England. Equipped with a Master's in IT, he navigated from pre-sales to direct sales in the '90s, adeptly promoting 'Case' tools and financial software.
In 2002, Rob made a significant move, relocating to Melbourne, Australia. He possesses a diverse background, having operated within a variety of mainstream sectors, including Pharma, Logistics, Manufacturing, Telco, Utilities, Banking, Wealth, and Insurance. His journey has seen him thrive in prominent businesses like Getronics, Unisys, HP, TCS, Cap Gemini, TechMahindra, Oracle, and KPMG.
Currently, Rob has taken on the role of Executive Director at Experion Team, where he primarily focuses on the Financial Services Industry. He is a pragmatic team player who continuously seeks opportunities to acquire new skills.