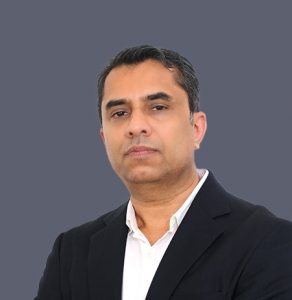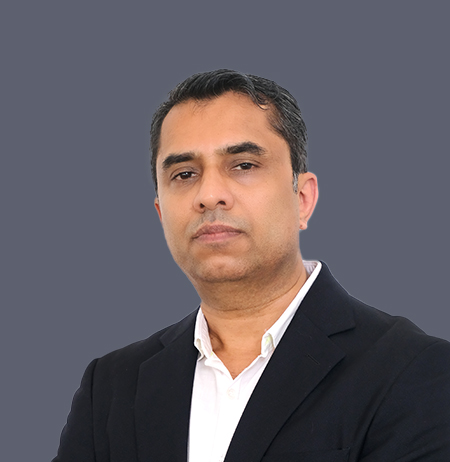 INDUSTRY 4.0 is a convergence of physical and digital technology such as the Internet of Things (IoT), Artificial Intelligence (AI), robots, drones, autonomous vehicles, and other interconnected technology that have the potential to communicate, analyze and act. Industrial Internet of Things (IIoT) refers to the industrial subset of IoT in manufacturing industries — it means using smart sensors and actuators to improve manufacturing and industrial processes. It leverages the power of smart machines and real-time analytics to capitalize on data generated by these machines in industrial settings for years.
However, a digital industrial operation requires fundamental changes in all facets of the business to get off the ground. Specifically, a company must switch from a linear to a proactive business model to produce value for the customer. 
Acceleration of digital twinning in Industry 4.0
Digital twinning is an exciting technology that is helping organizations with a complete digital layout to carryout seamless, fast, and error-free product operations. It is the process of recreating a physical object on a virtual interface to improve the overall business process. Digital twins are being used in various ways and are revolutionising numerous processes, as one might anticipate. From manufacturing to healthcare, service management to product design, digital twins are frequently the technology underlying improved business operations. 
Traditional digital twin applications focused on use cases like anomaly detection and remote maintenance that repl icated only specific assets, such as wind turbines or jet engines. However, with the emergence of technologies like Artificial Intelligence, Machine Learning and IoT digital twins, instead of connecting one asset, it can connect systems of assets or even entire organizations. The digital twin software, especially AWS IoT TwinMaker and Azure DigitalTwin, are helping industries to create a holistic digital experience. This software uses diverse data sources using built-in connectors such as IoT data, application data, video data, and event data to devise a digital twin. Many tools also facilitate open modeling language to create a custom model for any physical object.
Looking at the bigger picture
While many companies are moving into IoT pilot projects to upgrade their business processes, according to a study by McKinsey, less than 30% have taken their IoT programs beyond the pilot phase. To achieve success amidst this highly competitive business in Industry 4.0, leaders should look beyond just introducing new technologies to the employees. It's not only about buying into modern technologies; people are the backbone of a company's success, so your people should be ready to adapt to new technologies to bring an absolute business reformation. 

The author is Sreekumar Pillai, CTO, Experion Technologies.